Showing 1-12 of 116 items.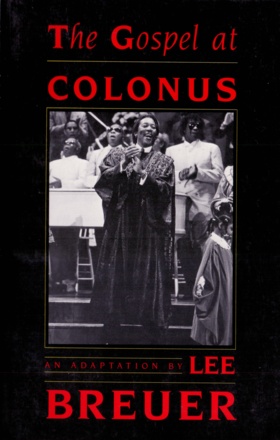 Writing at the end of his own long life, in Oedipus at Colonus Sophocles depicts his doomed hero's final hours; at the moment of his death the aged Oedipus is free at last. Envisaging this meditation on mortality as a rousing service in a black church, Lee Breuer has created a remarkable text based on Robert Fitzgerald's splendid translation.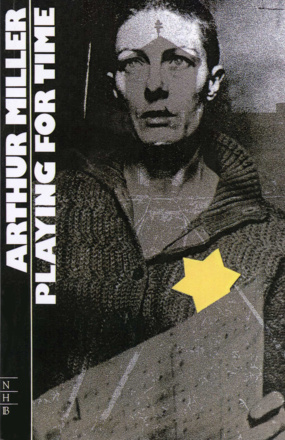 The extraordinary story of the women's orchestra in Auschwitz, originally filmed for television with Vanessa Redgrave, and adapted for the stage by Miller himself.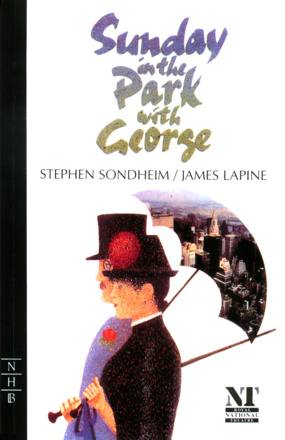 The Pulitzer-winning musical inspired by Georges Seurat's pointillist masterpiece, celebrating the art of creation and the creation of art.
Exploring the opening up of Japan to American influence and using motifs from Japanese theatre and music, this is one of Sondheim's most adventurous musicals.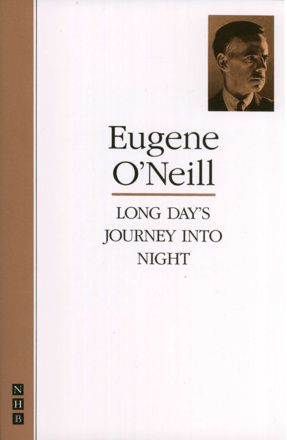 A true modern classic from one of the twentieth century's most significant writers.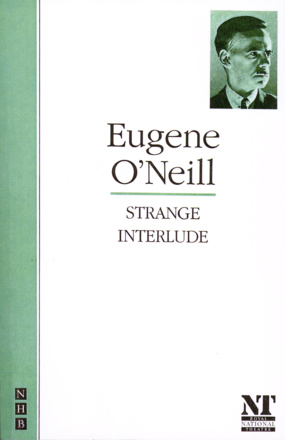 A controversial work of extraordinary power, remarkable length (9 acts), and use of asides to express the characters' unspoken thoughts. An outstanding, somewhat Freudian play from one of the twentieth century's most significant writers.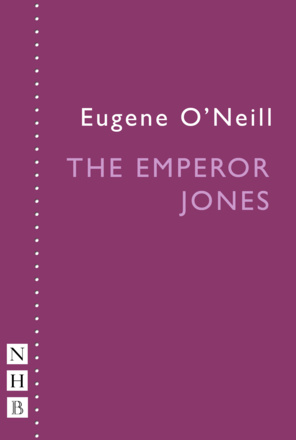 An expressionistic chronicle of a black dictator's flight from his oppressed subjects.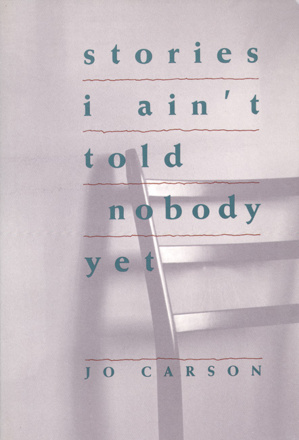 Fifty-four monologues and dialogues drawn from 'found' stories told by everyday people living everyday lives in East Tennessee and the Appalachia region of the USA.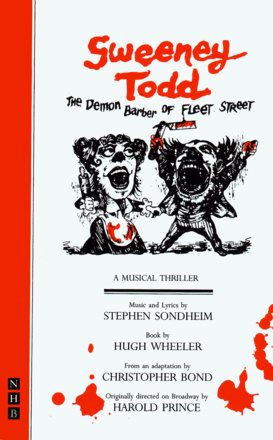 The gruesomely fascinating musical about the 'Demon Barber of Fleet Street', one of Sondheim's greatest hits.
A dark and funny look at the end of the American dream - Stephen Sondheim lifts musical theatre to new heights of brilliance.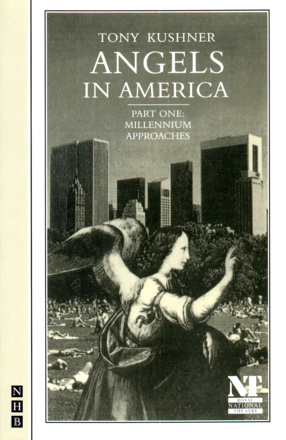 Part One of the two-part Angels in America, an epic drama set during the Reagan years in America - now recognised as one of the greatest plays of the twentieth century.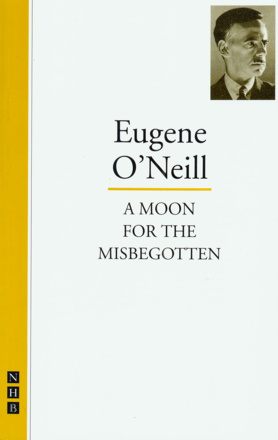 The last work from one of the twentieth century's most significant writers, continuing the semi-autobiographical cycle centring on the Tyrone family.
Amateur Productions
On Stage Now