Showing 73-84 of 102 items.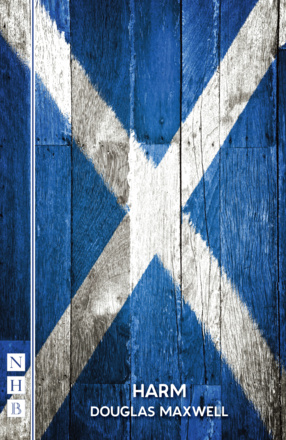 A short play about a father and son waiting in a new 'self-harming unit'.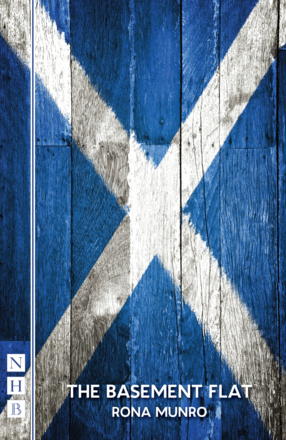 A short and unnerving play about families, property and rampant vegetation.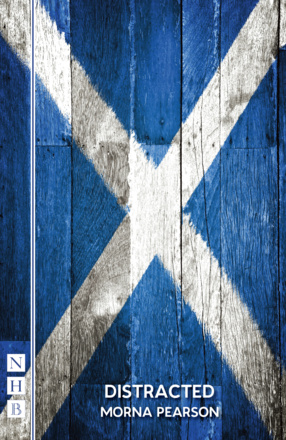 A darkly surreal and richly comic short play about a deeply unusual mother and son relationship.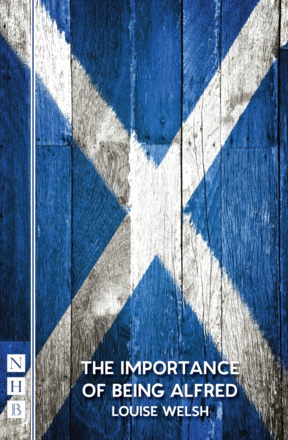 A short play about Lord Alfred Douglas, the former lover of Oscar Wilde, and his latter years as the supporter of a prominent homophobe.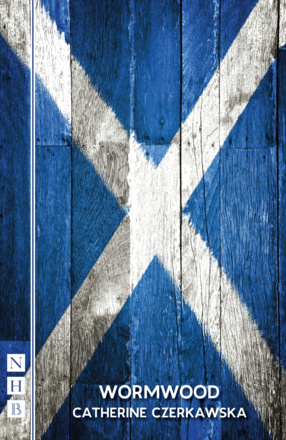 A poetic and heart-rending play written in response to the tenth anniversary of the Chernobyl disaster.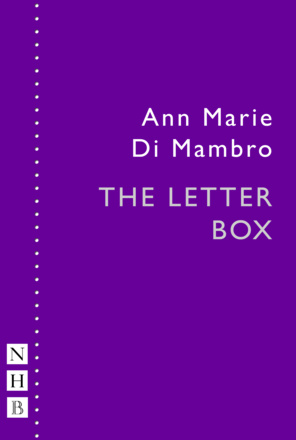 A short play about domestic abuse, and its terrifying impact on families.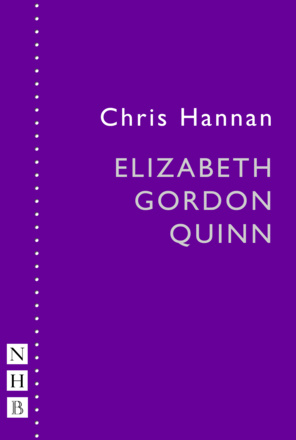 A contemporary classic set during the Glasgow Rent Strike of 1915, with one of the best women's roles ever to emerge from Scottish theatre, an unforgettable tragicomic heroine with an extraordinary power to repel and attract.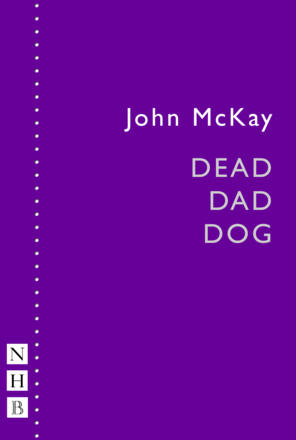 An offbeat short comedy with a political edge, in which an unemployed young man is dogged by his deceased father.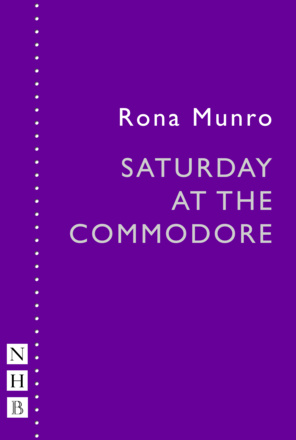 A short solo play from the award-winning Scottish playwright, in which an Aberdonian woman remembers a painful teenage betrayal.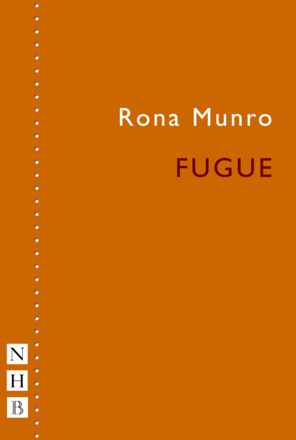 A psychological horror story about a woman suffering a mental breakdown, from the award-winning author of Iron.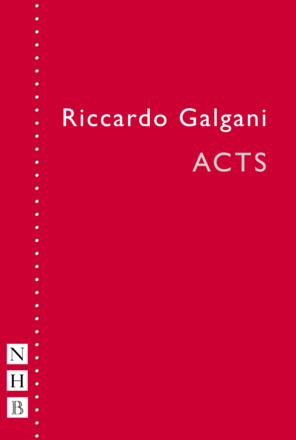 A short play about an old couple whose son returns after years of absence.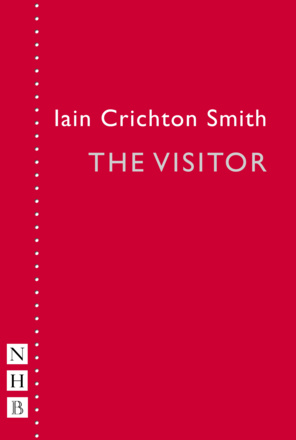 A short play about a schoolmaster on the verge of retirement, confronted by a mysterious young man wishing to pay his respects.
Amateur Productions

On Now & Coming Soon
---
Amanda Whittington

---
Tatty Hennessy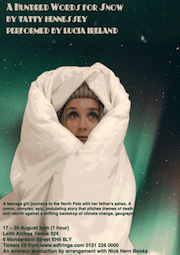 17 - 20 Aug 22
Leith Arches Venue, Edinburgh
---
Jessica Swale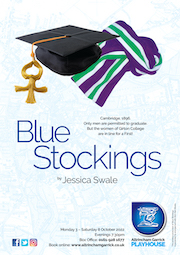 3 - 8 Oct 22
Altrincham Garrick Playhouse
---
Alexi Kaye Campbell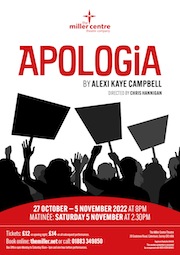 27 Oct - 5 Nov 22
The Miller Centre Theatre Company, Surrey
---
Evan Placey

20 - 28 Nov 22
Summerseat Players at the Theatre Royal, Ramsbottom
---
Stef Smith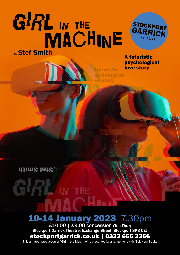 10 - 14 Jan 23
Stockport Garrick Theatre
---
Nina Raine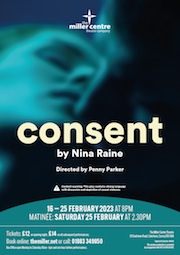 16 - 25 Feb 23
The Miller Centre Theatre Company, Surrey