Showing 73-84 of 102 items.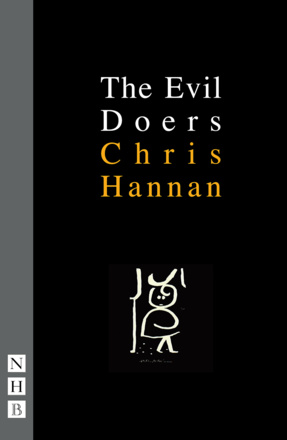 A chaotic, violent, comic odyssey through the dismal streets of 1980s Glasgow.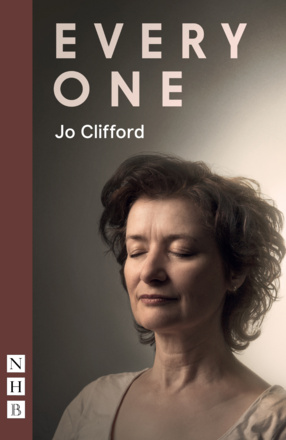 A re-imagining of Everyman, Jo Clifford's bold and haunting play tells a deeply emotional and warmly funny story of a voyage into the heart of living - and of what it means to lose the people we love.
A poetic, unpredictable and explosive play about female friendship, and what happens when you can no longer be the woman people want.

A contemporary classic set during the Glasgow Rent Strike of 1915, with one of the best women's roles ever to emerge from Scottish theatre, an unforgettable tragicomic heroine with an extraordinary power to repel and attract.

A contemporary classic set during the Glasgow Rent Strike of 1915, with one of the best women's roles ever to emerge from Scottish theatre, an unforgettable tragicomic heroine with an extraordinary power to repel and attract.

A dark and wickedly funny farce about one man's twisted attempts to find a woman he can control completely.

A scabrously funny look at 'young enterprise' in modern Scotland.

A darkly surreal and richly comic short play about a deeply unusual mother and son relationship.

An offbeat short comedy with a political edge, in which an unemployed young man is dogged by his deceased father.

A play written for young people to perform, about two schoolgirls and their daring response to the Cuban Missile Crisis.

A gripping and darkly comic tale of young lives on the edge. Winner of the 2009 Meyer-Whitworth Award.

A classic fairy tale with a twist, from the UK's leading author of plays for young audiences.

Amateur Productions


On Now & Coming Soon

---

Amanda Whittington


---

Tatty Hennessy


17 - 20 Aug 22
Leith Arches Venue, Edinburgh

---

Jessica Swale


3 - 8 Oct 22
Altrincham Garrick Playhouse

---

Alexi Kaye Campbell


27 Oct - 5 Nov 22
The Miller Centre Theatre Company, Surrey

---

Evan Placey


20 - 28 Nov 22
Summerseat Players at the Theatre Royal, Ramsbottom

---

Stef Smith


10 - 14 Jan 23
Stockport Garrick Theatre

---

Nina Raine


16 - 25 Feb 23
The Miller Centre Theatre Company, Surrey