Showing 73-84 of 102 items.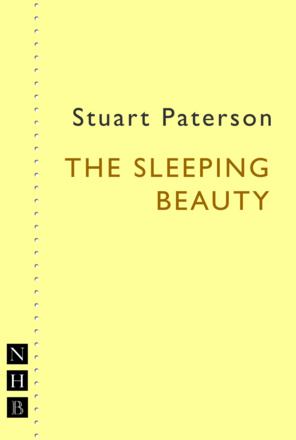 A variation on the classic tale of Sleeping Beauty, by the 'master of children's theatre' (Scotsman).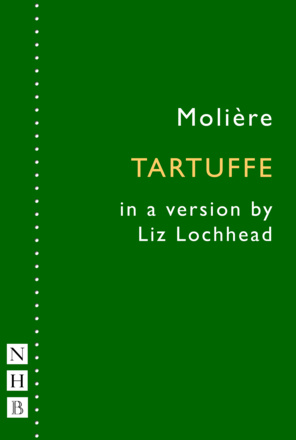 A rollicking Scots version of Molière's classic of political satire and black comedy.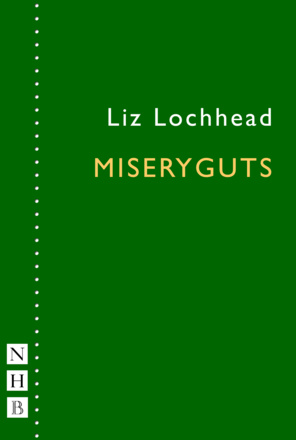 A Scots version of Molière's play Le Misanthrope, by 'Scotland's greatest living dramatist' Scotland on Sunday.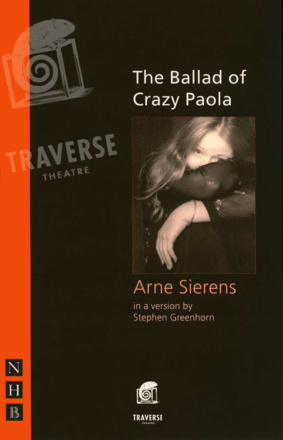 A poignant two-hander about memory, truth and love.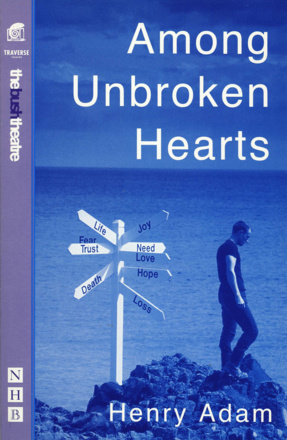 A drug-taking hard man from the city returns home to the Highlands to try to recapture the innocence of his youth.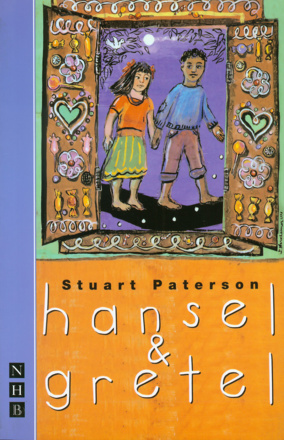 An imaginative reworking of the children's classic, from the UK's leading author of plays for young audiences.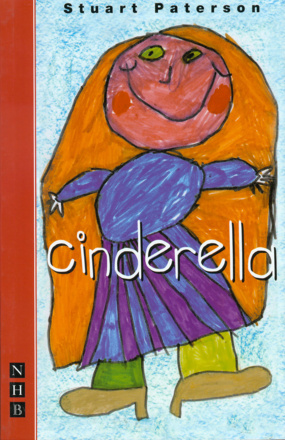 A classic fairy tale with a twist, from the UK's leading author of plays for young audiences.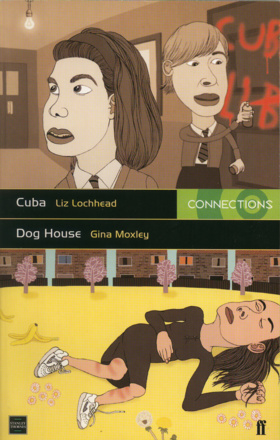 A play written for young people to perform, about two schoolgirls and their daring response to the Cuban Missile Crisis.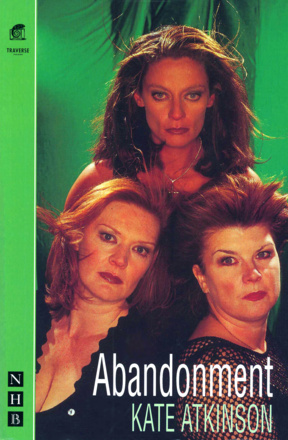 A play about love, death, identity and evolution, from the bestselling and highly acclaimed novelist.
Euripides' classic story of the woman who murders her own children in revenge for her husband's infidelity, here given a distinctive Scots flavour by the poet and playwright Liz Lochhead.

A bold, quirky play from the renowned Quebecois writer, translated into a robust and earthy Scots.

A play set in Ayrshire after the First World War, with touches of Ibsen - from the acclaimed Scottish playwright.
Amateur Productions

On Now & Coming Soon
---
Amanda Whittington

---
Tatty Hennessy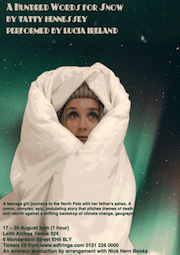 17 - 20 Aug 22
Leith Arches Venue, Edinburgh
---
Jessica Swale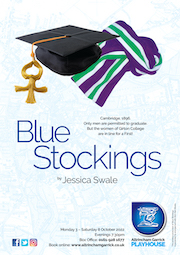 3 - 8 Oct 22
Altrincham Garrick Playhouse
---
Evan Placey

20 - 28 Nov 22
Summerseat Players at the Theatre Royal, Ramsbottom
---
Stef Smith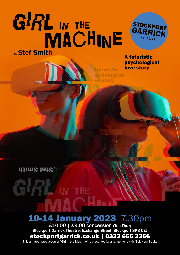 10 - 14 Jan 23
Stockport Garrick Theatre