Showing 61-72 of 102 items.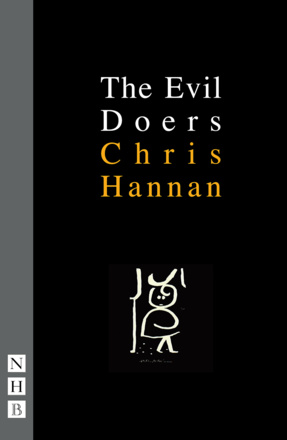 A chaotic, violent, comic odyssey through the dismal streets of 1980s Glasgow.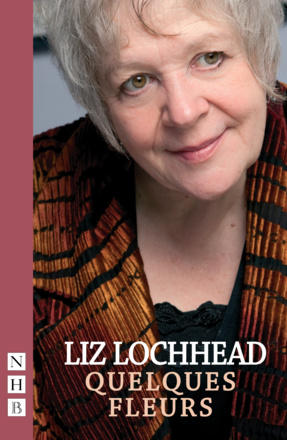 A short play from the leading Scottish poet and playwright.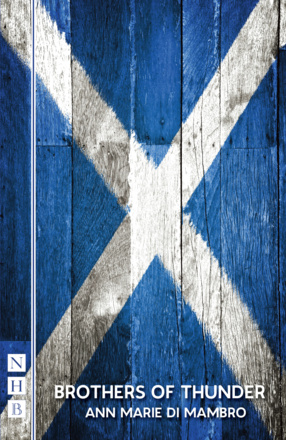 A play about forgiveness, reconciliation and the role of the church in the modern world.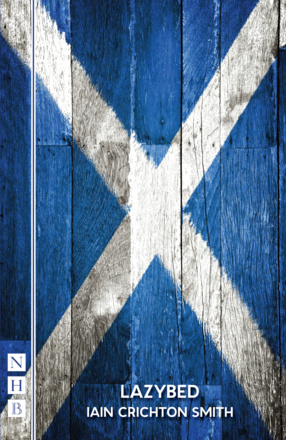 A play about a man who cannot, or will not, get out of bed one morning for 'metaphysical reasons'.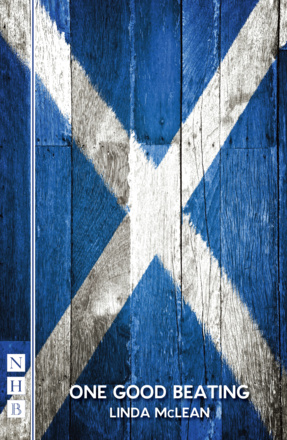 A blackly comic short play about a grown-up brother and sister who exact revenge on their violent father.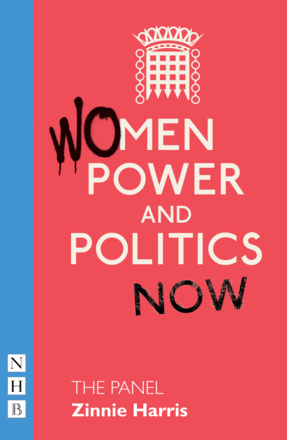 A short play about the power politics underlying the selection of any candidate.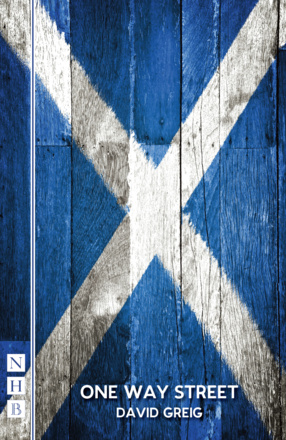 A one-man show set in eastern Berlin in 1995, in which Flannery tells us his life story in the form of a guide to the city.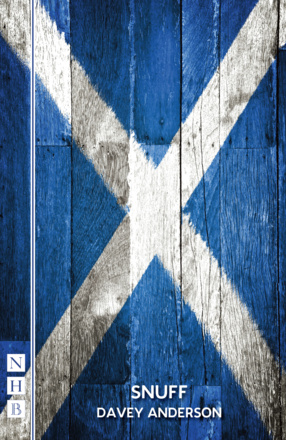 A short play about an Iraqi War veteran.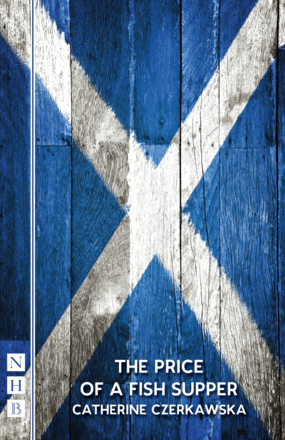 A short play about a man whose fortunes have declined along with the Scottish fishing industry in which he has worked all his life.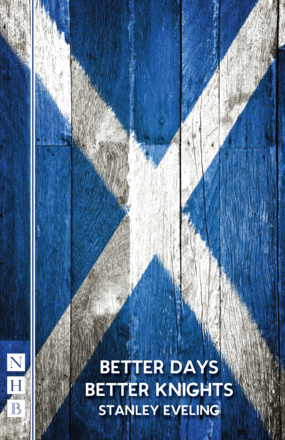 A sweet-hearted tale of a washed-up knight-of-old, from the grandfather of modern Scottish playwriting.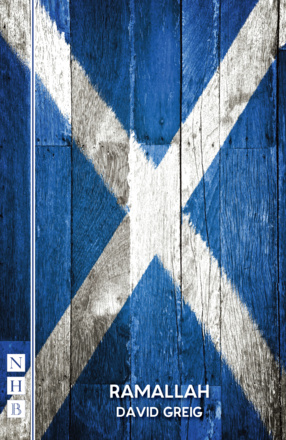 A short play about a writer returning home from Palestine to his wife, and being gently challenged as to where exactly his priorities lie.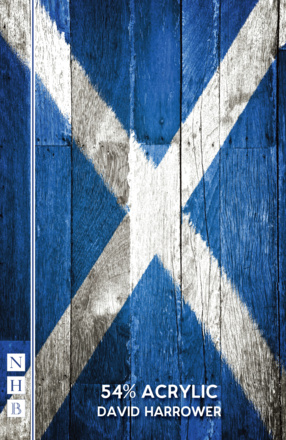 A short play about a young woman who, after shoplifting for the first time, is chased by the store detective.
Amateur Productions

On Now & Coming Soon
---
Amanda Whittington

---
Tatty Hennessy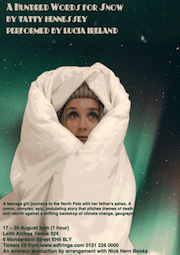 17 - 20 Aug 22
Leith Arches Venue, Edinburgh
---
Jessica Swale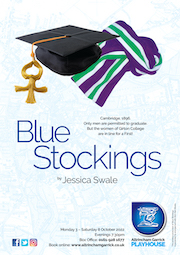 3 - 8 Oct 22
Altrincham Garrick Playhouse
---
Alexi Kaye Campbell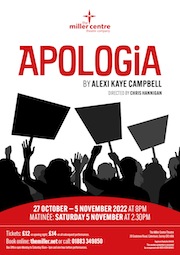 27 Oct - 5 Nov 22
The Miller Centre Theatre Company, Surrey
---
Evan Placey

20 - 28 Nov 22
Summerseat Players at the Theatre Royal, Ramsbottom
---
Stef Smith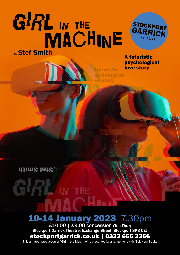 10 - 14 Jan 23
Stockport Garrick Theatre
---
Nina Raine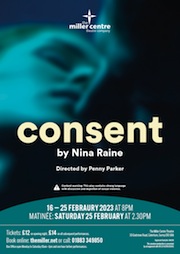 16 - 25 Feb 23
The Miller Centre Theatre Company, Surrey