Showing 61-72 of 102 items.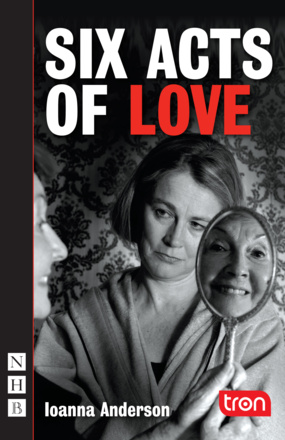 A bittersweet play about the rich complexities of life, love and death.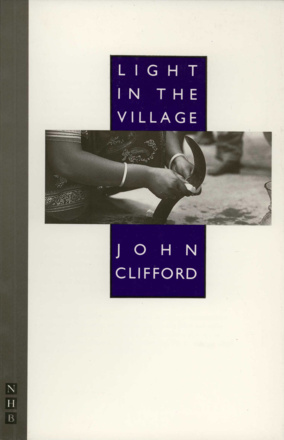 A devastatingly effective modern parable about poverty and corruption in an Indian village.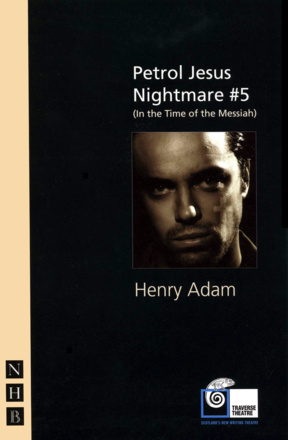 A chilling apocalyptic thriller about the violent consequences of faith and belief, from the author of The People Next Door.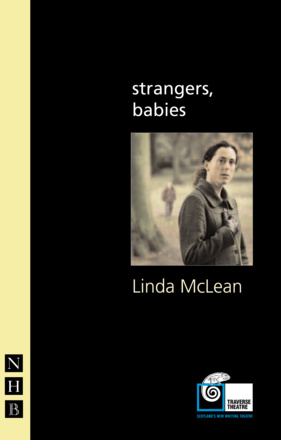 The chilling story of one woman's desperate attempts at a future that's worth living.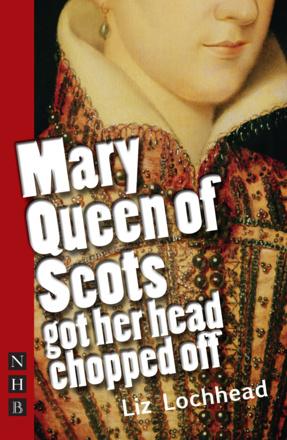 A modern classic about the bitter rivalry between Mary, Queen of Scots, and her cousin and fellow ruler, Elizabeth I of England - retold by Scotland's most popular playwright.
Renowned poet and dramatist Liz Lochhead tells the story of Frankenstein's creation.

A sharply perceptive, darkly funny riff on urban isolation by one of Scotland's leading playwrights.

A funny, sad and truthful romantic comedy about beating the biological clock.

A bold, quirky play from the renowned Quebecois writer, translated into a robust and earthy Scots.

Euripides' classic story of the woman who murders her own children in revenge for her husband's infidelity, here given a distinctive Scots flavour by the poet and playwright Liz Lochhead.

A riotously funny comedy with a gallery of unforgettable characters, published here in a revised version alongside its revival at the Tron Theatre, Glasgow, in 2003.

The Ancient myths of the Kingdom of Thebes re-told by Scotland's foremost poet/dramatist.

Amateur Productions


On Now & Coming Soon

---

Amanda Whittington


---

Tatty Hennessy


17 - 20 Aug 22
Leith Arches Venue, Edinburgh

---

Jessica Swale


3 - 8 Oct 22
Altrincham Garrick Playhouse

---

Alexi Kaye Campbell


27 Oct - 5 Nov 22
The Miller Centre Theatre Company, Surrey

---

Evan Placey


20 - 28 Nov 22
Summerseat Players at the Theatre Royal, Ramsbottom

---

Stef Smith


10 - 14 Jan 23
Stockport Garrick Theatre

---

Nina Raine


16 - 25 Feb 23
The Miller Centre Theatre Company, Surrey