Showing 49-60 of 102 items.
A dark, twisted, captivating play about living with loss.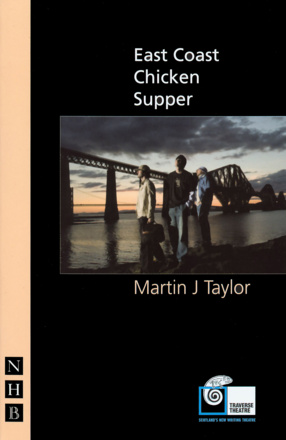 A scabrously funny look at 'young enterprise' in modern Scotland.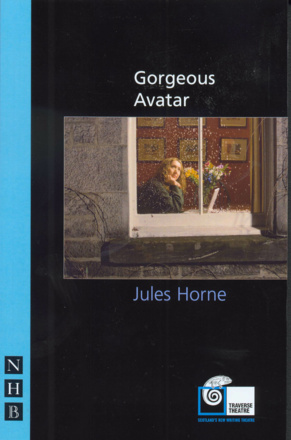 A wry, tender and fantastical story of love and loneliness in the digital age.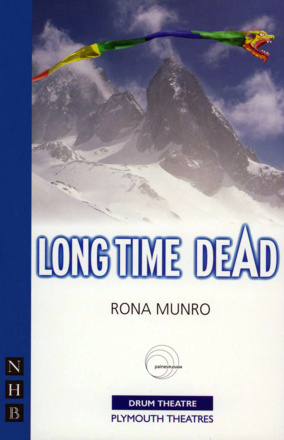 A gripping and darkly humorous play about the camaraderie of a trio of obsessive mountaineers.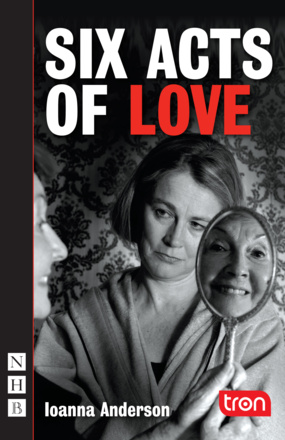 A bittersweet play about the rich complexities of life, love and death.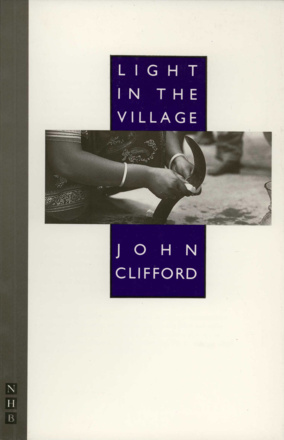 A devastatingly effective modern parable about poverty and corruption in an Indian village.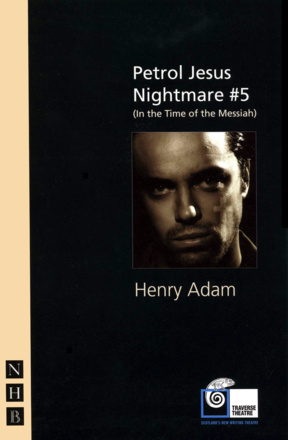 A chilling apocalyptic thriller about the violent consequences of faith and belief, from the author of The People Next Door.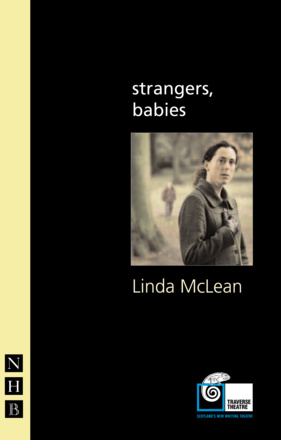 The chilling story of one woman's desperate attempts at a future that's worth living.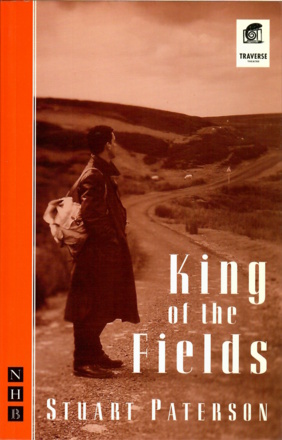 A play set in Ayrshire after the First World War, with touches of Ibsen - from the acclaimed Scottish playwright.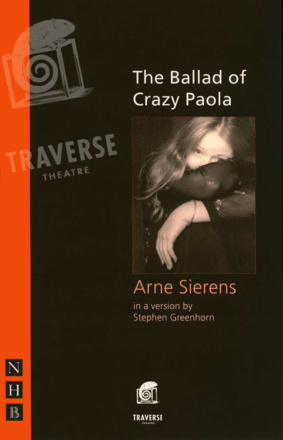 A poignant two-hander about memory, truth and love.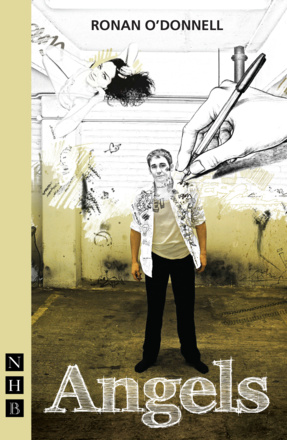 A suspicious death at the workplace and loner security guard Nick Prentice is hauled in for interrogation. An uproarious underworld whodunit, Ronan O'Donnell's single-hander reworks the hardboiled crime thriller for our times.
A modern epic set in ancient Rome, about a polyglot, violent city at the heart of a divided nation.
Amateur Productions

On Now & Coming Soon
---
Amanda Whittington

---
Tatty Hennessy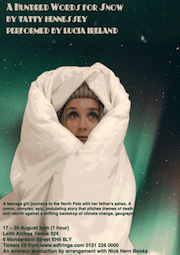 17 - 20 Aug 22
Leith Arches Venue, Edinburgh
---
Jessica Swale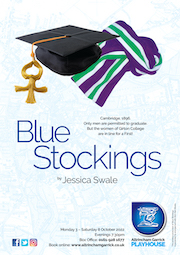 3 - 8 Oct 22
Altrincham Garrick Playhouse
---
Alexi Kaye Campbell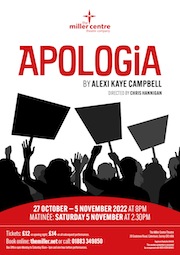 27 Oct - 5 Nov 22
The Miller Centre Theatre Company, Surrey
---
Evan Placey

20 - 28 Nov 22
Summerseat Players at the Theatre Royal, Ramsbottom
---
Stef Smith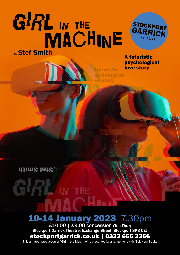 10 - 14 Jan 23
Stockport Garrick Theatre
---
Nina Raine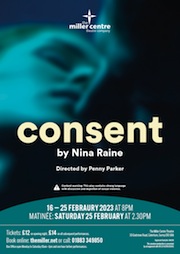 16 - 25 Feb 23
The Miller Centre Theatre Company, Surrey