Showing 49-60 of 101 items.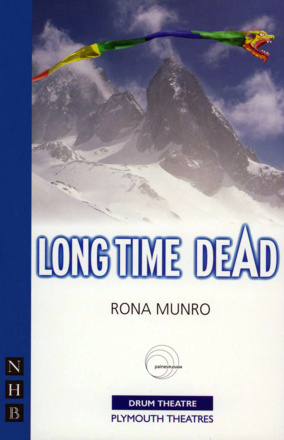 A gripping and darkly humorous play about the camaraderie of a trio of obsessive mountaineers.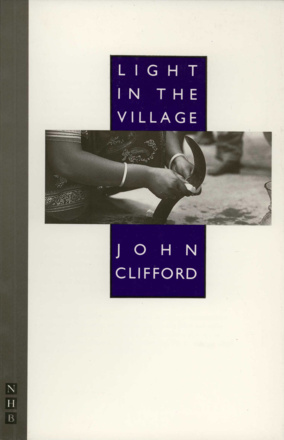 A devastatingly effective modern parable about poverty and corruption in an Indian village.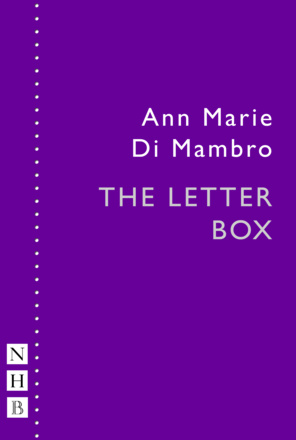 A short play about domestic abuse, and its terrifying impact on families.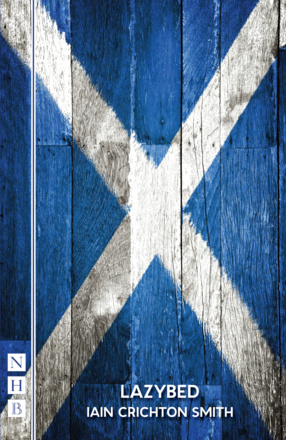 A play about a man who cannot, or will not, get out of bed one morning for 'metaphysical reasons'.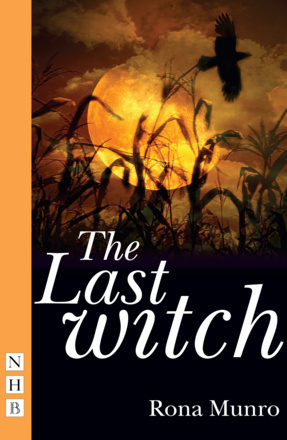 A play about the last woman to be executed for witchcraft in Scotland, The Last Witch explores the psychological rifts that can divide close communities and drive families apart.
A play set in Ayrshire after the First World War, with touches of Ibsen - from the acclaimed Scottish playwright.

Rona Munro's vividly imagined trilogy brings to life three generations of Stewart kings who ruled Scotland in the tumultuous fifteenth century.

The third part of Rona Munro's The James Plays trilogy, James III: The True Mirror, like the King himself, is colourful and unpredictable, turning its attention to the women at the heart of the royal court.

The second part of Rona Munro's The James Plays trilogy, James II: Day of the Innocents depicts a violent royal playground from the perspective of the child King and his contemporaries, in a terrifying arena of sharp teeth and long knives.

The first part of The James Plays trilogy, exploring the complex character of the colourful Stewart King James I – poet, lover and law-maker.

An intense psychological drama set in a women's prison, in which a mother and daughter try to break through the barriers of time, memory and punishment which separate them.

A short play about Lord Alfred Douglas, the former lover of Oscar Wilde, and his latter years as the supporter of a prominent homophobe.

Amateur Productions
On Stage Now