Showing 49-60 of 102 items.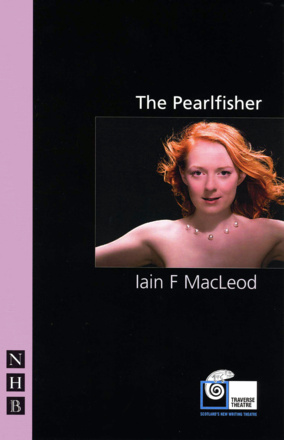 An epic tale of kinship, money and desire, set amongst the Traveller people of the Scottish Highlands.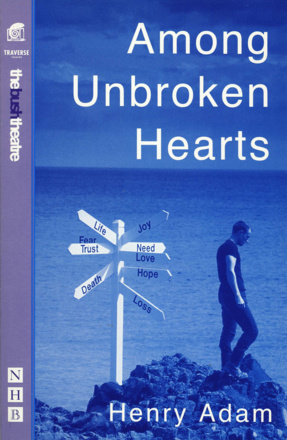 A drug-taking hard man from the city returns home to the Highlands to try to recapture the innocence of his youth.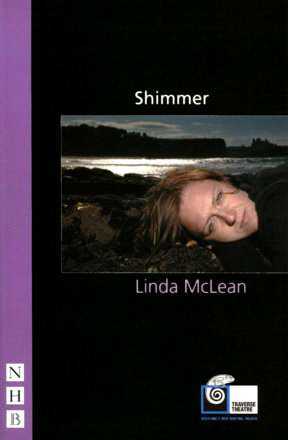 Surrounded by rain, rivers, lochs and floods, three generations of memory and experience ebb and flow through this lyrical play.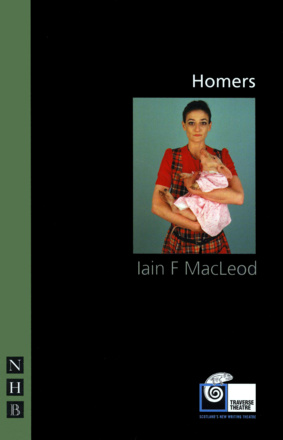 A tough and funny play about Glaswegian orphans forcibly transplanted to the Islands.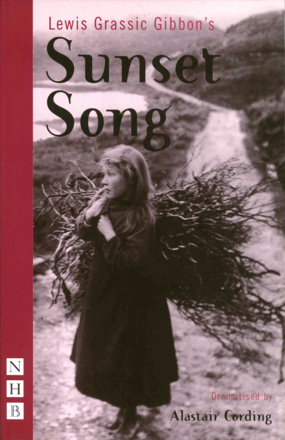 A classic of Scots literature, brilliantly adapted for the stage.
A dark, twisted, captivating play about living with loss.

A scabrously funny look at 'young enterprise' in modern Scotland.

A wry, tender and fantastical story of love and loneliness in the digital age.

A gripping and darkly humorous play about the camaraderie of a trio of obsessive mountaineers.

A bittersweet play about the rich complexities of life, love and death.

A devastatingly effective modern parable about poverty and corruption in an Indian village.

A biting, heart-warming comedy of love and fate in contemporary Montréal, in a version by Rona Munro.

Amateur Productions
On Stage Now

---

Andrew Bovell


22-26 Feb 22
Sedos