Showing 37-48 of 102 items.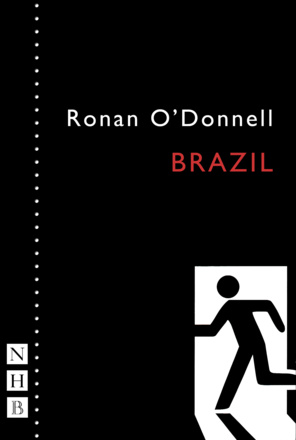 A blistering monologue set in Scotland in the near future, when Europe is at war with America, and Scotland suffers collateral damage in the clash of civilisations.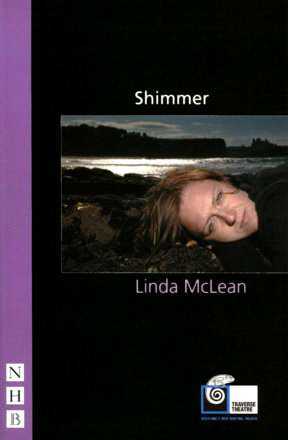 Surrounded by rain, rivers, lochs and floods, three generations of memory and experience ebb and flow through this lyrical play.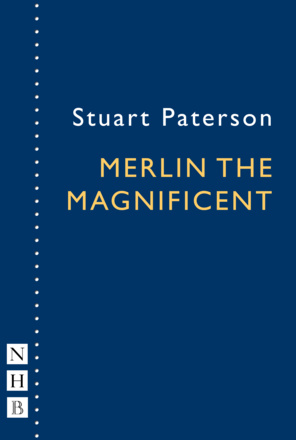 The story of King Arthur, Merlin and the sword in the stone, retold by Scotland's leading writer of plays for children.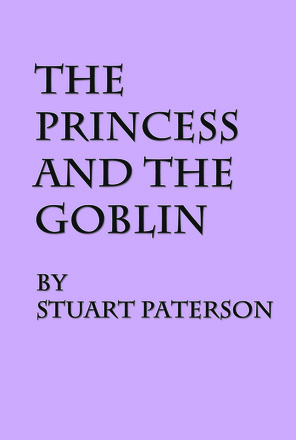 A rich and magical play for all the family, from a master of storytelling.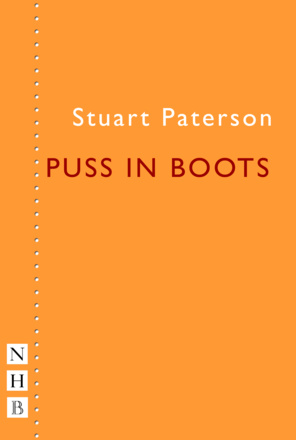 A brilliantly inventive version of the classic tale, from the 'master of children's theatre' (Scotsman).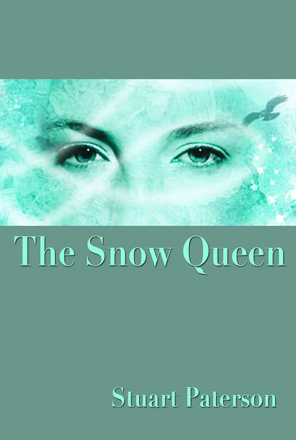 A superb children's play, drawn from the classic story by Hans Christian Andersen, adapted by the 'master of children's theatre' (Scotsman).
A dark, twisted, captivating play about living with loss.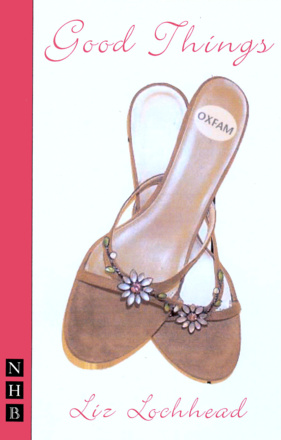 A bittersweet romantic comedy about finding love later in life, from 'Scotland's greatest living dramatist' Scotland on Sunday.
A scabrously funny look at 'young enterprise' in modern Scotland.

A contemporary classic set during the Glasgow Rent Strike of 1915, with one of the best women's roles ever to emerge from Scottish theatre, an unforgettable tragicomic heroine with an extraordinary power to repel and attract.

A wry, tender and fantastical story of love and loneliness in the digital age.

A biting, heart-warming comedy of love and fate in contemporary Montréal, in a version by Rona Munro.
Amateur Productions

On Now & Coming Soon
---
Jules Verne, adapted by Laura Eason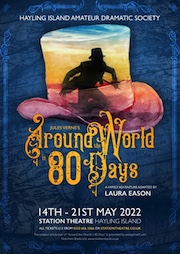 14 - 21 May 22
Hayling Island Amateur Dramatic Society
---
Created by Mark Gatiss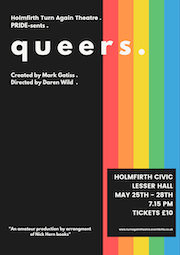 25 - 28 May 22
Holmfirth Turn Again Theatre
---
Jessica Swale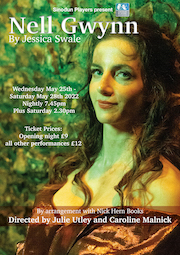 25 - 28 May 22
Sinodun Players, Wallingford
---
John Nicholson and Le Navet Bete

---
Tom Wells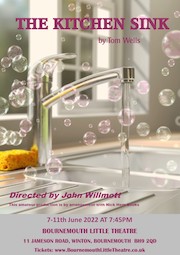 7 - 11 June 2022
Bournemouth Little Theatre
---
Charles Dickens, adapted by Alastair Cording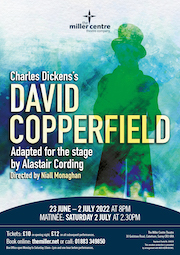 23 Jun - 2 Jul 22
The Miller Centre Theatre Company, Surrey
---
Amanda Whittington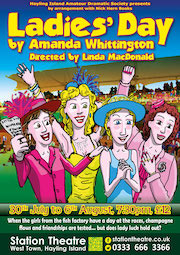 30 Jul - 6 Aug 22
Hayling Island Amateur Dramatic Society