Showing 25-36 of 102 items.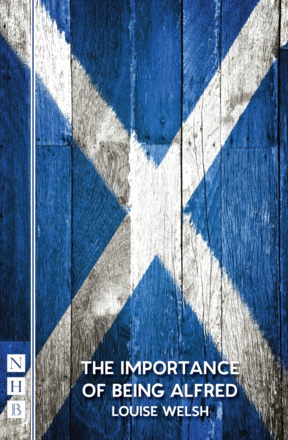 A short play about Lord Alfred Douglas, the former lover of Oscar Wilde, and his latter years as the supporter of a prominent homophobe.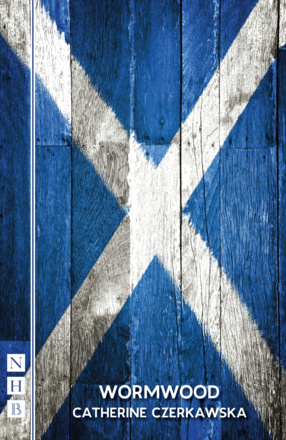 A poetic and heart-rending play written in response to the tenth anniversary of the Chernobyl disaster.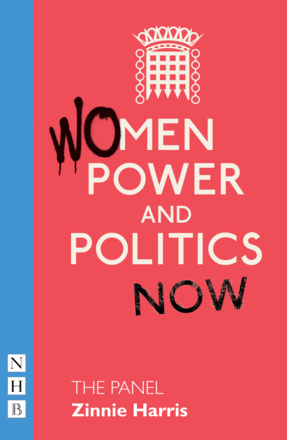 A short play about the power politics underlying the selection of any candidate.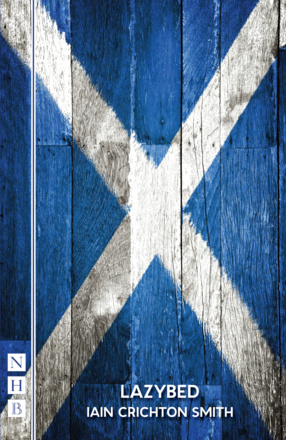 A play about a man who cannot, or will not, get out of bed one morning for 'metaphysical reasons'.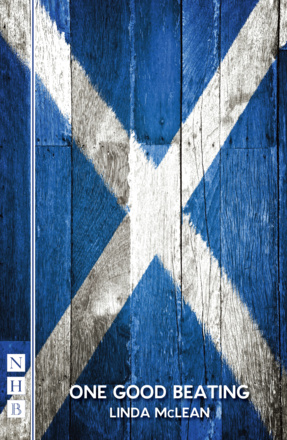 A blackly comic short play about a grown-up brother and sister who exact revenge on their violent father.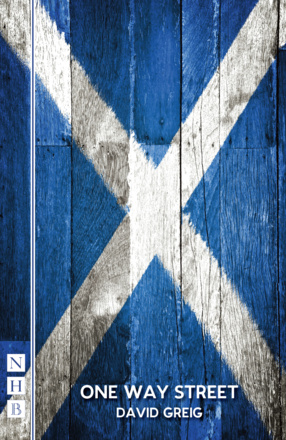 A one-man show set in eastern Berlin in 1995, in which Flannery tells us his life story in the form of a guide to the city.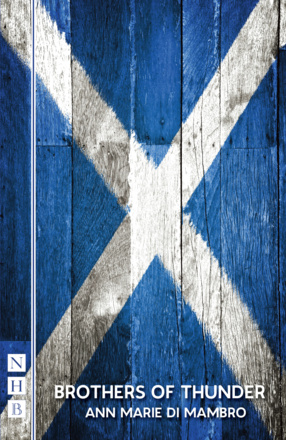 A play about forgiveness, reconciliation and the role of the church in the modern world.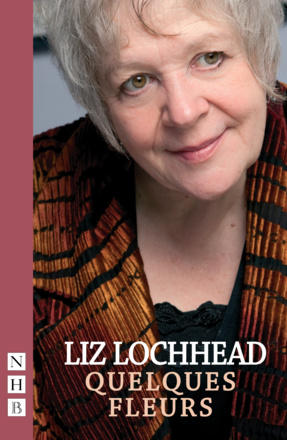 A short play from the leading Scottish poet and playwright.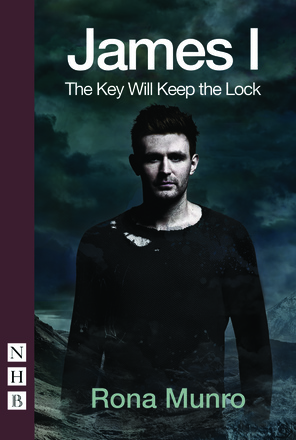 The first part of The James Plays trilogy, exploring the complex character of the colourful Stewart King James I – poet, lover and law-maker.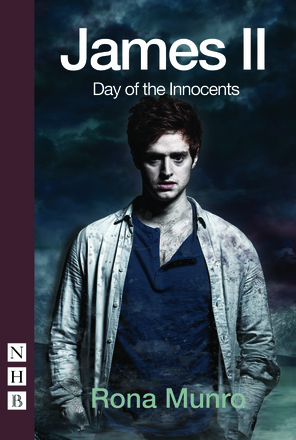 The second part of Rona Munro's The James Plays trilogy, James II: Day of the Innocents depicts a violent royal playground from the perspective of the child King and his contemporaries, in a terrifying arena of sharp teeth and long knives.
The third part of Rona Munro's The James Plays trilogy, James III: The True Mirror, like the King himself, is colourful and unpredictable, turning its attention to the women at the heart of the royal court.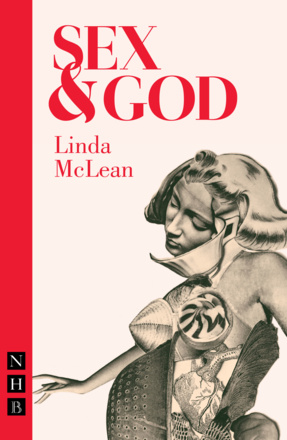 Four women from different moments in the twentieth century talk across time in Linda McLean's extraordinary play about faith, lust and family.
Amateur Productions

On Now & Coming Soon
---
Charles Dickens, adapted by Alastair Cording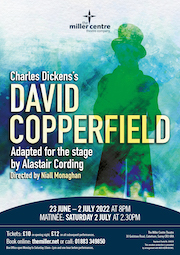 23 Jun - 2 Jul 22
The Miller Centre Theatre Company, Surrey
---
Amanda Whittington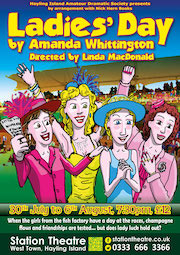 30 Jul - 6 Aug 22
Hayling Island Amateur Dramatic Society
---
Stef Smith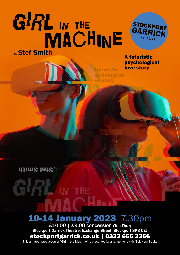 10 - 14 Jan 23
Stockport Garrick Theatre