Showing 37-48 of 1,575 items.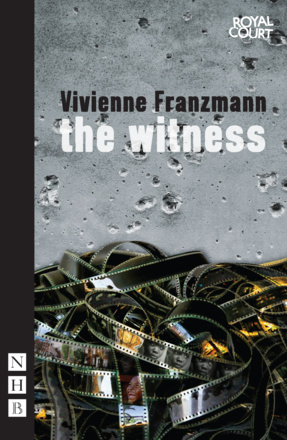 A dark and piercing thriller of modern morals from the Bruntwood Prize-winning author of Mogadishu.
A play from Syria, part of the Royal Court Theatre's Arab World initiative in conjunction with the British Council.

A sensational dramatisation of the seventeenth-century witch trials, first performed at the original Globe Theatre in 1634.

A striking and sharply funny reflection on the frailty of existence and the complex relationship between knowledge and love.

A sensitive, delicate and powerful play that asks what our labour is worth and how life can be lived when the system is stacked against you. Winner of the 2015 Bruntwood Prize for Playwriting.

A city comedy complete with cross-dressing and disguise, dating from around 1605.

A shattering and heartbreaking play, joint winner of the Bruntwood Playwriting Competition.

A comedy thriller from the author of the Olivier Award-winning Jerusalem.