Showing 73-84 of 1,575 items.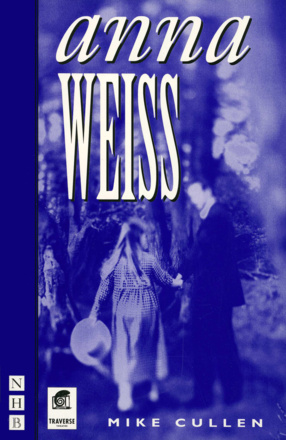 An explosive, gripping and disturbing play about the phenomenon of False Memory Syndrome.
A celebration of a great English heroine, Anne Boleyn dramatises the life and legacy of Henry VIII's notorious second wife, who helped change the course of the nation's history.

A muscular version of Sophocles' timeless masterpiece, offering a profound reflection on the nature of power, democracy and human rights.

There is limited availability of this title. Please

enquire

before placing your order.

The first great 'resistance' drama - and perhaps the definitive Greek tragedy.

An ingenious satirical comedy, often considered playwright Richard Brome's masterpiece and one of the greatest comedies of the Caroline era, presenting a farcically topsy-turvey view of London in the 1630s.

Part satire, part sacred rite, a play that asks what value stories have for a world in crisis.

A sharply perceptive, darkly funny riff on urban isolation by one of Scotland's leading playwrights.

A moving and unexpectedly funny play about a couple grieving the loss of their child, winner of the Best New Play award at the 2022 Offies (Off West End Awards).