Showing 37-48 of 1,575 items.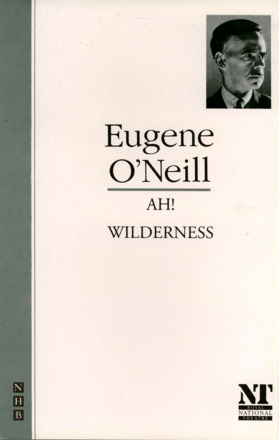 An affectionate and witty comedy of recollection from one of the twentieth century's most significant writers. A family-based saga set in the years just before the First World War.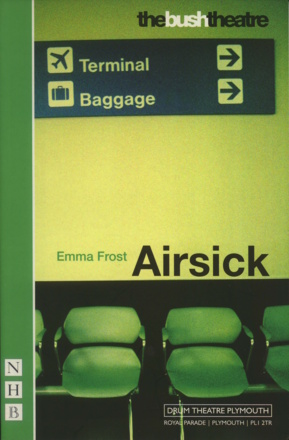 A turbulent black comedy about love, loneliness and how we shape our future.
A panoramic historical drama about the man whose devotion to Hitler blinded him to the worst crime of the twentieth century, drawing closely on Gita Sereny's definitive and magisterial biography of Albert Speer.

A simultaneous portrait of a woman at five different ages. Five actresses portray Albertine at different times of her life whilst conversing freely with each other and with their sister Madeleine.

Mike Bartlett's outstanding play, set in the ruins of a garden in rural England.