Showing 13-24 of 1,575 items.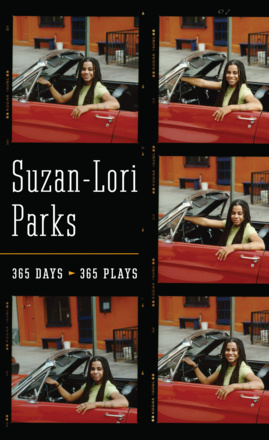 A unique, year-long play cycle from the Pulitzer Prize-winning author of Topdog/Underdog. This collection of 365 impeccably crafted pieces, each with its own distinctive characters and dramatic power, is a complete work by an artist responding to her world, each and every day.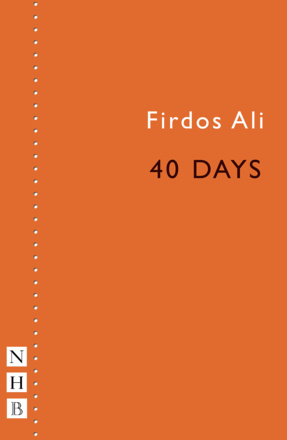 A play exploring the impact of state violence on Black and brown children.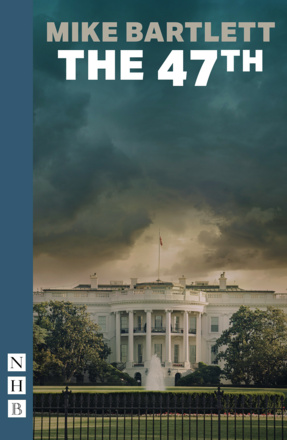 A viciously funny play offering a dazzling glimpse into the underbelly of the greatest political show on earth: the US presidential race.
An epic and incendiary thriller about the Gunpowder Plot, weaving together the lives of kings, terrorists, priests and spies.

A short play about a young woman who, after shoplifting for the first time, is chased by the store detective.

A gripping historical play that dramatises a crucial moment of English history.

A play from Palestine, part of the Royal Court Theatre's Arab World initiative in conjunction with the British Council.

A play about passion, suspicion and revenge, based on true events involving some of the twentieth century's most influential American artists.

An uplifting play about the experience of growing up neurodivergent and queer in early 2000s Britain, based on real events from the perspective of the writer and the autistic community.

A play about love, death, identity and evolution, from the bestselling and highly acclaimed novelist.

A man in his forties and a woman in her twenties meet on a trip to Berlin. Across a fractured timeline where past and present collide, the story of their relationship, their love and their struggle unravels.

A couple in bed discuss the effect on them of the woman's recent abortion.

Amateur Productions


On Now & Coming Soon

---

Amanda Whittington


---

Tatty Hennessy


17 - 20 Aug 22
Leith Arches Venue, Edinburgh

---

Jessica Swale


3 - 8 Oct 22
Altrincham Garrick Playhouse

---

Alexi Kaye Campbell


27 Oct - 5 Nov 22
The Miller Centre Theatre Company, Surrey

---

Evan Placey


20 - 28 Nov 22
Summerseat Players at the Theatre Royal, Ramsbottom

---

Stef Smith


10 - 14 Jan 23
Stockport Garrick Theatre

---

Nina Raine


16 - 25 Feb 23
The Miller Centre Theatre Company, Surrey