Showing 37-48 of 1,575 items.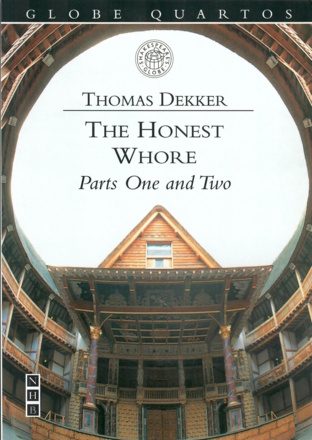 A passionate tale of paternal disapproval and sexual deceit, following the lives of a princess and a whore.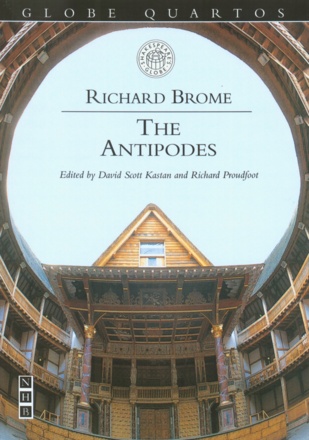 An ingenious satirical comedy, often considered playwright Richard Brome's masterpiece and one of the greatest comedies of the Caroline era, presenting a farcically topsy-turvey view of London in the 1630s.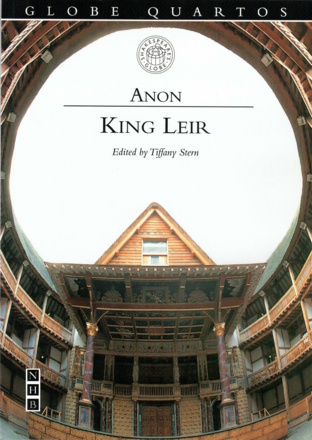 An anonymous Elizabethan play about the ancient king of Britain, a prime source for Shakespeare's version of the story.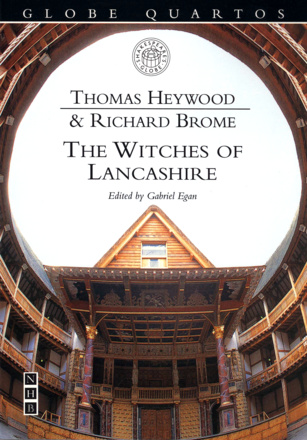 A sensational dramatisation of the seventeenth-century witch trials, first performed at the original Globe Theatre in 1634.
A bawdy, satiric and theatrically allusive comedy that was extremely popular with seventeenth-century readers.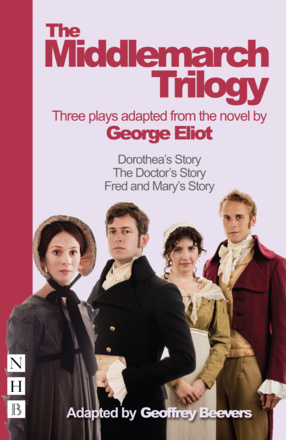 Three plays based on George Eliot's classic novel, which can be performed as a trilogy or as standalone pieces.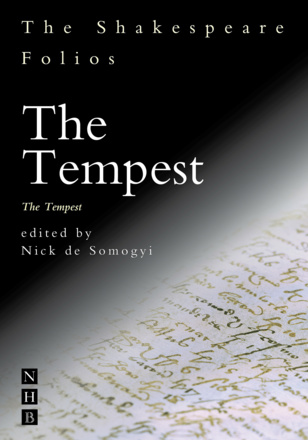 An eidition of the play in the Shakespeare Folios series - offering the absolute authenticity of the First Folio in a totally accessible form.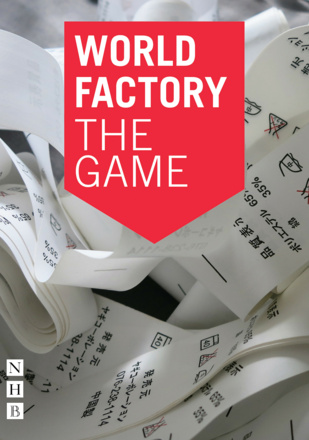 A participative theatre experience about global consumer capitalism, offering readers the opportunity to play – as individuals or in teams – the managers of a clothing factory in China.
Two plays

A double bill of plays from the frontline of climate change - an epic portrait of an England of the near future, in the grip of unprecedented and catastrophic floods.

Fifty-four monologues and dialogues drawn from 'found' stories told by everyday people living everyday lives in East Tennessee and the Appalachia region of the USA.

David Hwang invokes the age in which his great grandfather broke with Confucian tradition by converting to Christianity and unbinding his daughter's feet. Golden Child explores the impact of these momentous decisions  on succeeding generations.

A tender and funny tale about our secret selves, and our search for connection in a fractured world.
Amateur Productions

On Now & Coming Soon
---
Amanda Whittington

---
Tatty Hennessy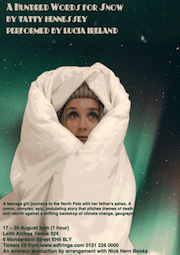 17 - 20 Aug 22
Leith Arches Venue, Edinburgh
---
Jessica Swale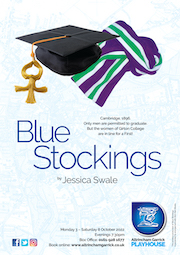 3 - 8 Oct 22
Altrincham Garrick Playhouse
---
Alexi Kaye Campbell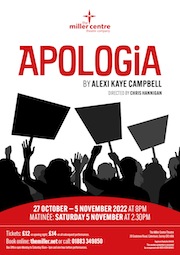 27 Oct - 5 Nov 22
The Miller Centre Theatre Company, Surrey
---
Evan Placey

20 - 28 Nov 22
Summerseat Players at the Theatre Royal, Ramsbottom
---
Stef Smith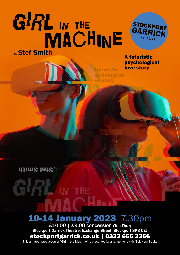 10 - 14 Jan 23
Stockport Garrick Theatre
---
Nina Raine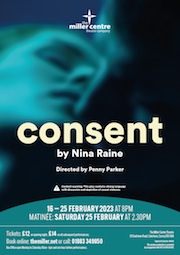 16 - 25 Feb 23
The Miller Centre Theatre Company, Surrey