Showing 97-108 of 1,575 items.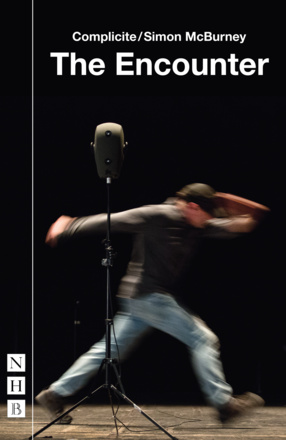 A solo show tracing one man's journey into the Amazon rainforest and to the limits of human consciousness, inspired by the book Amazon Beaming by Petru Popescu.
A collection of short plays curated by Sue Parrish, Artistic Director of Sphinx Theatre.

A play about the women whose lives and livelihoods were affected by the murderous attacks of the Yorkshire Ripper.

15 Monologues Adapted from Ovid

Drawing inspiration from Ovid, fifteen leading female and non-binary British playwrights dramatise the lives of fifteen classical heroines in a series of new monologues for the twenty-first century.

An engrossing verbatim created from five years of interviews with twelve young people from across the UK. A captivating portrait of their teenage years as they journey into adulthood.

A startling new version of Hedda Gabler, relocating Ibsen's nineteenth-century heroine to London in 2008.

A disastrous family reunion is the occasion for a sharp and perceptive look at what has happened to 60s idealists and their children.

A play about the last woman to be executed for witchcraft in Scotland, The Last Witch explores the psychological rifts that can divide close communities and drive families apart.