Showing 85-96 of 1,575 items.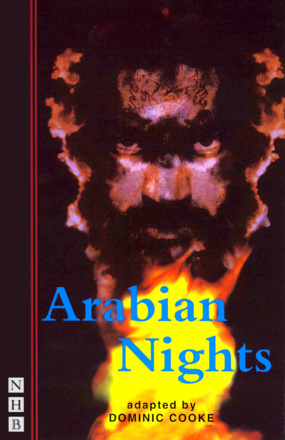 A simple and delightfully inventive re-telling of the stories from the Arabian Nights.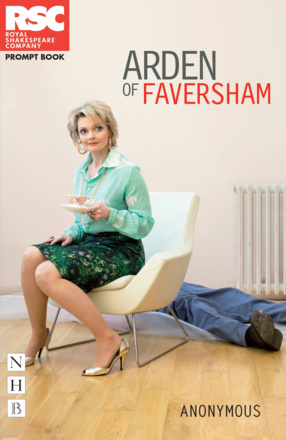 A domestic tragedy about a woman plotting to have her husband murdered, Arden of Faversham was first published in 1592. Its authorship is unknown, although suggestions include Thomas Kyd, Christopher Marlowe and William Shakespeare.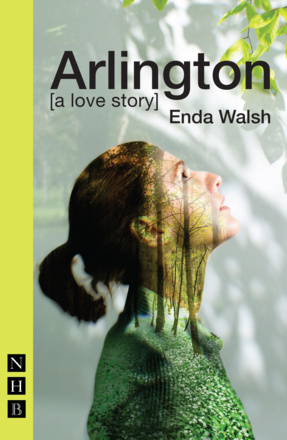 A strange, tender love story from the author of Disco Pigs and The Walworth Farce.
Laura Eason's celebrated adaptation of Jules Verne's classic novel, a dazzling escapade that packs in more than fifty unforgettable characters.

A taut family drama about obsession, betrayal and the human need to belong.

Sixteen-year-old Kelly has never known her Dad. It turns out he's from Iraq, which her mum never mentioned, and he's brought an ancient Mesopotamian vase as some kind of present. But Kelly doesn't want a vase, she wants her dad to stay and get to know her. It's not the reunion either of them expected and for Kelly it's the beginning of an epic and dangerous journey.

The gripping story of the sensational, real-life case in which Sir Arthur Conan Doyle found himself playing detective.