Showing 73-84 of 1,575 items.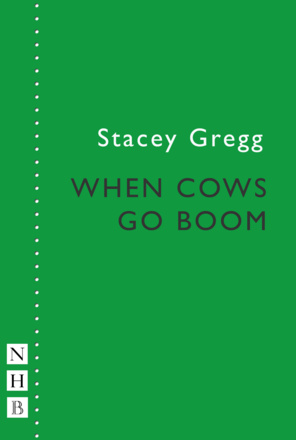 A short play by Stacey Gregg, an oblique parable of love set against the backdrop of a horrific landscape.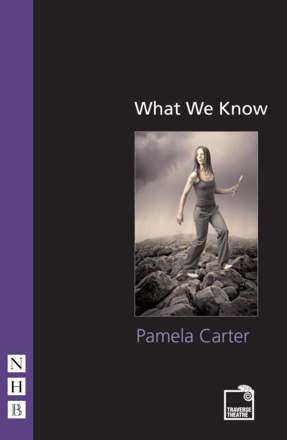 A funny, painful and deeply moving play about loss - and cooking.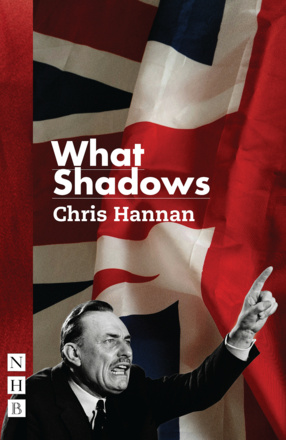 A searing look at identity and immigration within a bitterly divided country.
A short play about caring for your parents.

A short play by Timberlake Wertenbaker about an English schoolgirl who is befriended online by an Afghan girl after her brother is killed while on active duty in Afghanistan.

A sometimes comic, sometimes heartbreaking journey into the world of autism, mixing narrative, song, dance and direct address to explore this contentious and often misunderstood subject matter.

A refreshingly modern version of J.M. Barrie's much-loved story that puts the character of Wendy firmly centre stage.

Lucy Kirkwood's play about a woman sentenced to hang for murder in 18th-century rural Suffolk.