Showing 25-36 of 1,575 items.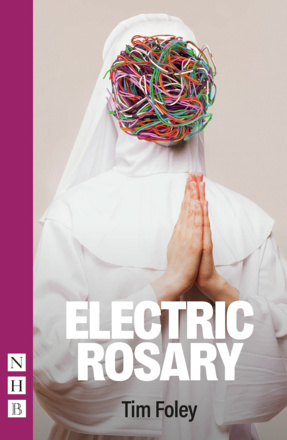 A sharp, timely and gloriously funny play that asks what faith really means in the age of artificial intelligence. Winner of the Bruntwood Prize Judges' Award.
A blistering melodrama from Jeremy O. Harris, whose play Slave Play received a record twelve nominations at the 74th Tony Awards.

A heartwarming and hilarious play exploring the clashes, compromises and comedy that come with living in a mixed-culture family in today's Britain.

A brilliant, award-winning play for a solo actor, about a young, successful barrister forced to confront the patriarchal power of the law.

A comedy for the new Restoration of the theatres, set in contemporary, post-pandemic London, full of illicit sex, political hypocrisy and the machinations of a fame-hungry elite.

A powerful, provocative play exploring psychogenic illness amongst groups of women throughout history, premiered by the Almeida Young Company.

A thrilling Gothic story of violence, retribution and justice, adapted for the stage by Kate Mosse from her own internationally best-selling novel.

A witty and fleet-footed adaptation that lays bare the beating heart of Charlotte Brontë's classic novel, whilst staying true to its revolutionary spirit.

A timely play about grief and the power of expression, rocking with raw emotion and sharp humour.