Showing 145-156 of 1,575 items.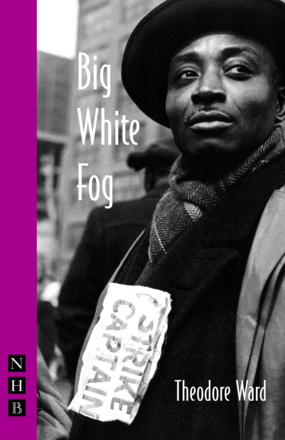 A poignant family drama set in Chicago against a backdrop of the Great Depression and the inescapable racism of the times.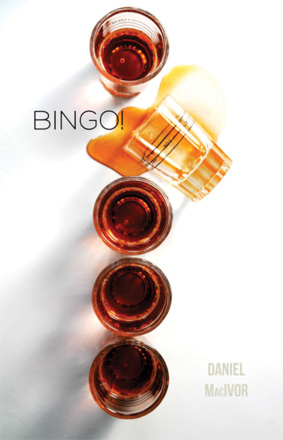 Just because we're all grown up doesn't mean we have everything figured out. As five old friends try to reclaim their high school glory days, they charge headfirst into the secrets they all tried to run so far from.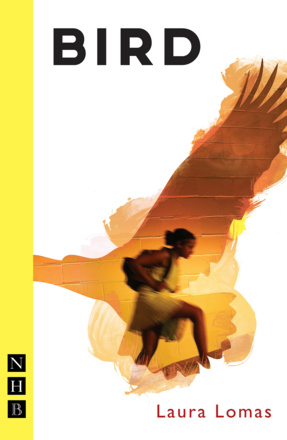 A cutting-edge monologue that throws light on the experience of a teenager in contemporary Britain, from one of the country's most exciting young playwrights.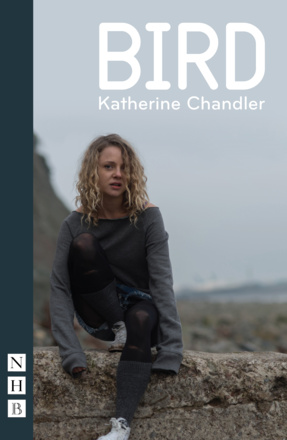 Winner of a Judges Award in the 2013 Bruntwood Prize for Playwriting, Bird is a raw, delicate and bold play about growing up in a care home, and eventually leaving it for the outside world.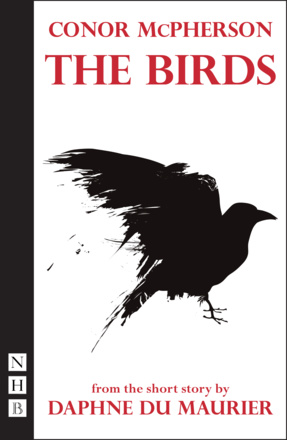 A suspensful, atmospheric adaptation of Daphne du Maurier's enthralling short story.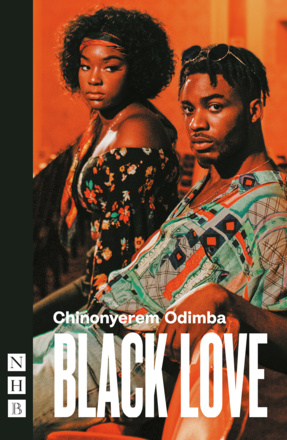 An explosion of form-busting storytelling, combining real-life stories, imagined worlds, and new songs inspired by an R&B heritage.
A worm's eye view of post-Communist Russia.

A contemporary, lyrical love story that explores the changes and choices that pull us from the places and people we love.

A hilarious, chaotic, Dickensian caper for the stage, based on the award-winning BBC Radio 4 series.

A short dark comedy from Spain, in which a naive middle-aged transvestite encounters a petty thief nicknamed 'sour face'.

A powerful play about the life of playwright August Strindberg, focusing on what he called his 'Inferno' period, when he suffered a notorious breakdown in Paris in 1896.

A wild and slippery fantasy from French-Canadian writer Olivier Choinière, translated by Caryl Churchill, exploring our insatiable appetite for private lives made public.

Amateur Productions


On Now & Coming Soon

---

Amanda Whittington


---

Tatty Hennessy


17 - 20 Aug 22
Leith Arches Venue, Edinburgh

---

Jessica Swale


3 - 8 Oct 22
Altrincham Garrick Playhouse

---

Alexi Kaye Campbell


27 Oct - 5 Nov 22
The Miller Centre Theatre Company, Surrey

---

Evan Placey


20 - 28 Nov 22
Summerseat Players at the Theatre Royal, Ramsbottom

---

Stef Smith


10 - 14 Jan 23
Stockport Garrick Theatre

---

Nina Raine


16 - 25 Feb 23
The Miller Centre Theatre Company, Surrey