Showing 109-120 of 1,575 items.
Làzaro, his mates and his porn-star girlfriend are 'art terrorists'... Can anything stop their killing spree?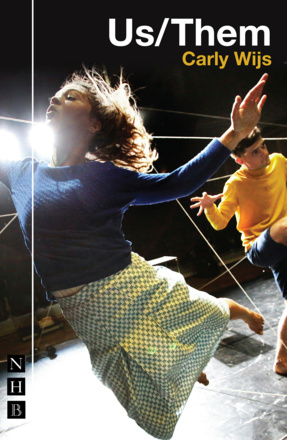 An extraordinary, award-winning account of the Beslan School Siege, exploring the entirely individual way children cope with traumatic situations.
A heartbreakingly funny play about love, life and human connection, first performed as part of the Orange Tree Theatre's Inside/Outside season.

A grand, mischevious story set in a dystopian future. Winner of three Tony Awards including Best Book of a Musical.

A bittersweet comedy about life, love and friendship once school is long gone.

A hard-hitting play about the collapse of idealism in contemporary politics.

A monologue play about a middle-aged woman whose adult son has converted to Islam.

A courageous and convincing play that sensitively tackles the important subject of child abuse. Winner of the Papatango New Writing Prize 2013.