Showing 109-120 of 1,575 items.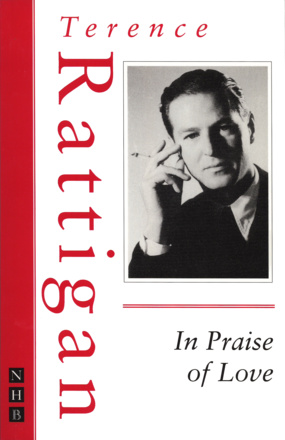 An almost unbearably moving story of veiled emotions running deep, based on the true life situation of Rex Harrison's wife, Kay Kendall, and her early death from cancer.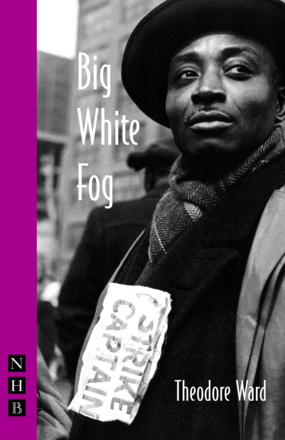 A poignant family drama set in Chicago against a backdrop of the Great Depression and the inescapable racism of the times.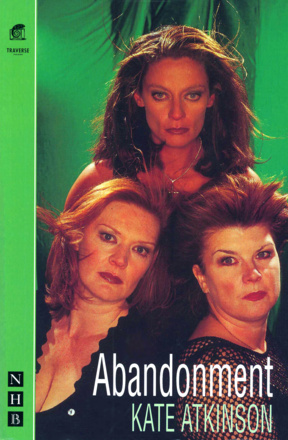 A play about love, death, identity and evolution, from the bestselling and highly acclaimed novelist.
A gripping play about the nature of violence.

An eminently actable, and readable, version of the well-loved story about a passionate but doomed love affair, one of the most famous and enduring love stories in the English language.

A darkly comic play about the disintegration of a family get-together.

A startling and darkly comic drama about childhood, family and fantasy. Winner of the Bruntwood Prize 2011.

A funny and tender drama that explores how even if you live on the brink, destiny can have a way of surprising you.

A sharp black comedy with a tender heart that explores the paths we take in life and their repercussions on the people we love most.