Showing 1-12 of 177 items.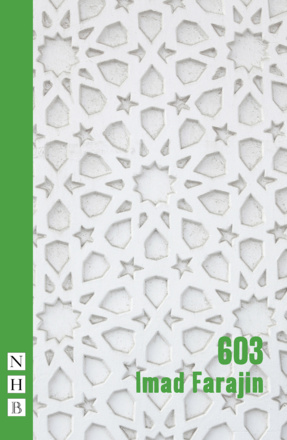 A play from Palestine, part of the Royal Court Theatre's Arab World initiative in conjunction with the British Council.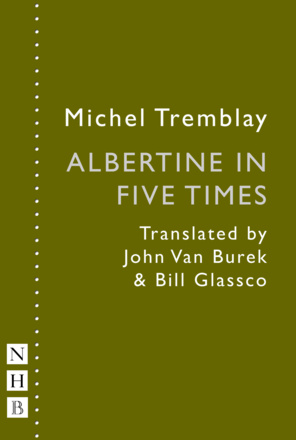 A simultaneous portrait of a woman at five different ages. Five actresses portray Albertine at different times of her life whilst conversing freely with each other and with their sister Madeleine.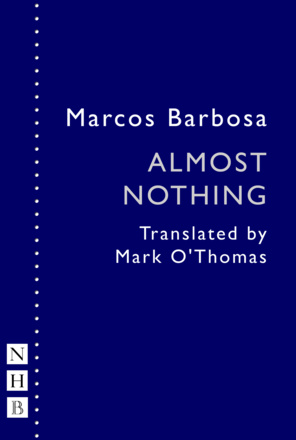 An unnerving short play by Brazilian playwright Marcos Barbosa.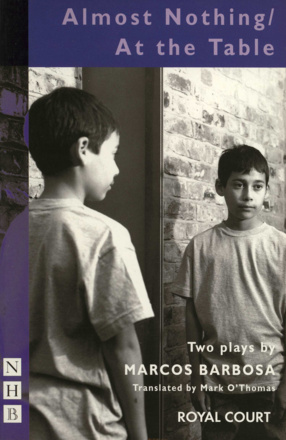 Two plays
Two tense and unnerving short plays from talented Brazilian playwright, Marcos Barbosa.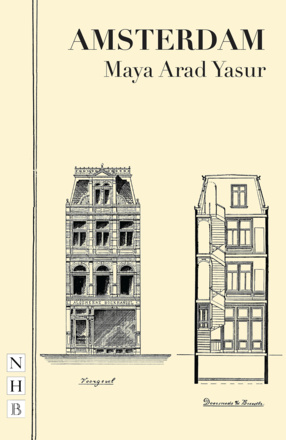 A strikingly original, audacious thriller from a prize-winning Israeli writer.