Showing 37-48 of 177 items.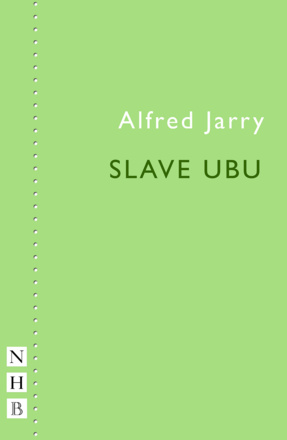 The third and final part of The Ubu Plays, Alfred Jarry's surreal and hilarious satire of power, greed, and bourgeois pretension. Slave Ubu concludes the adventures of Pa Ubu.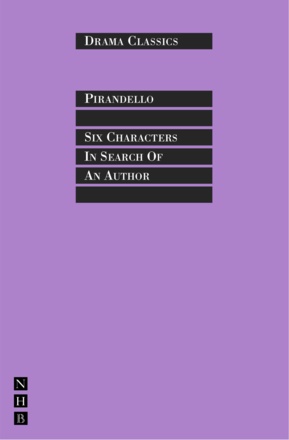 Pirandello's most famous play, about the nature of theatre and the problems of theatricality. In the Nick Hern Books Drama Classics series.
Pirandello's classic play, updated for the twenty-first century by Headlong.

The provocative story of a modern family consumed by fear and hope, by the Swiss-born Lukas Bärfuss, a rising star of contemporary German theatre.

Cabron (the Bastard) isn't having a good day. His scams aren't going well. Thank god for the Seven-Eleven and its constant supply of hot-dogs.

A classic Italian comedy that remains blisteringly hilarious and relevant, over two hundred and fifty years after it was written. In the Nick Hern Books Drama Classics series.

Chekhov's early tragedy, translated and introduced by Stephen Mulrine.

A striking version of Chekhov's classic play, restoring the cuts demanded by the Russian censor in 1896.

A play about a group of inmates who have been locked up in a mental hospital since the Spanish Civil War.

A superlative farce by the master of the form, Molière, written at the height of his powers, a masterclass in comic construction. In the Nick Hern Books Drama Classics series.

A short play by a leading Argentine playwright, telling the shocking story of an everyday trip to the hairdressers.

After a young girl's suicide, her parents meet for the first time in years at the school where she died.

Amateur Productions


On Now & Coming Soon

---

Amanda Whittington


---

Tatty Hennessy


17 - 20 Aug 22
Leith Arches Venue, Edinburgh

---

Jessica Swale


3 - 8 Oct 22
Altrincham Garrick Playhouse

---

Alexi Kaye Campbell


27 Oct - 5 Nov 22
The Miller Centre Theatre Company, Surrey

---

Evan Placey


20 - 28 Nov 22
Summerseat Players at the Theatre Royal, Ramsbottom

---

Stef Smith


10 - 14 Jan 23
Stockport Garrick Theatre

---

Nina Raine


16 - 25 Feb 23
The Miller Centre Theatre Company, Surrey