Showing 25-36 of 177 items.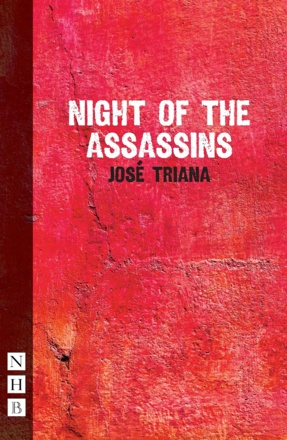 Three siblings plot to kill their parents in this controversial masterpiece from a major Cuban poet and playwright.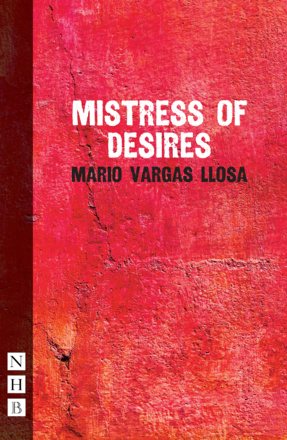 A powerful exploration of machismo and sexual desire, by Peru's most acclaimed writer.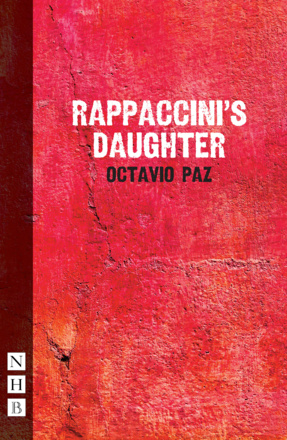 The only play by leading Mexican poet Octavio Paz, winner of the Nobel Prize for Literature.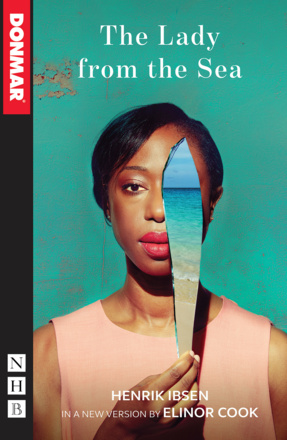 Ibsen's moving play about duty and self-determination, relocated to the Caribbean in the 1950s.
The internationally renowned team of Peter Brook, Marie-Hélène Estienne and Jean-Claude Carrière revisit the great Indian epic The Mahabharata, thirty years after Brook's legendary production took world theatre by storm.

A brilliant adaptation of Strindberg's groundbreaking masterpiece.

The multi-award-winning Jack Thorne breathes new life into Georg Büchner's existential masterpiece, Woyzeck, one of the most extraordinary plays ever written.