Showing 1-12 of 177 items.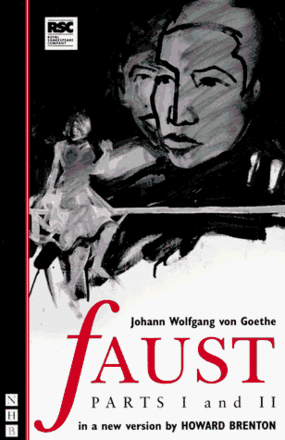 A two-part version of Goethe's great work, retaining the mighty scope, linguistic daring and philosophical intricacy of the original.
A clear, colloquial and accurate translation of Chekhov's play about the Prozorov family's dream of returning from the provinces to an idealised Moscow.

Schiller's great tragedy transformed by Mike Poulton into an intense and gripping historical thriller.

A fresh translation of one of the last great epics of the nineteenth century.

The nineteenth-century French classic about the swordsman-poet with the nose too large to be taken seriously, in an acclaimed English translation by Anthony Burgess.

A startling new version of Hedda Gabler, relocating Ibsen's nineteenth-century heroine to London in 2008.