Showing 97-108 of 177 items.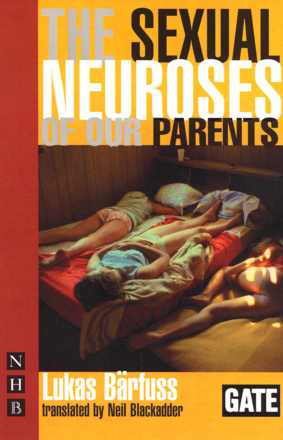 The provocative story of a modern family consumed by fear and hope, by the Swiss-born Lukas Bärfuss, a rising star of contemporary German theatre.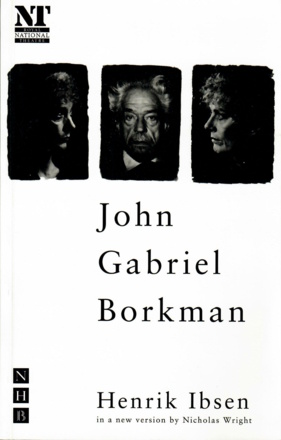 Nicholas Wright's sensitive version of Ibsen's late play, about a family brought low by the disgrace and imprisonment of its patriarch.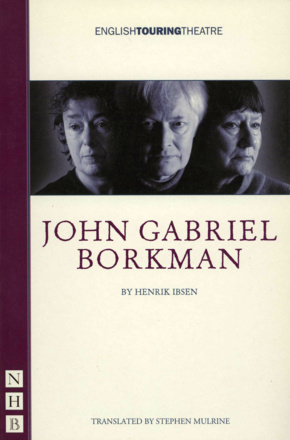 A sparkling translation of Ibsen's penultimate play.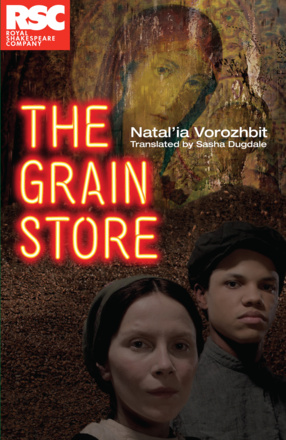 A play about a small rural community that dares to stand up to Stalin as he launches the first of his Five-Year Plans.
Strindberg's gripping psychological drama about the battle of the sexes, in a version by Mike Poulton.

A wild and slippery fantasy from French-Canadian writer Olivier Choinière, translated by Caryl Churchill, exploring our insatiable appetite for private lives made public.