Showing 97-108 of 177 items.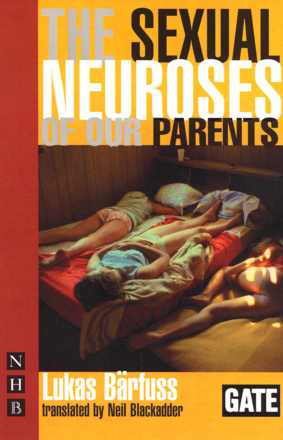 The provocative story of a modern family consumed by fear and hope, by the Swiss-born Lukas Bärfuss, a rising star of contemporary German theatre.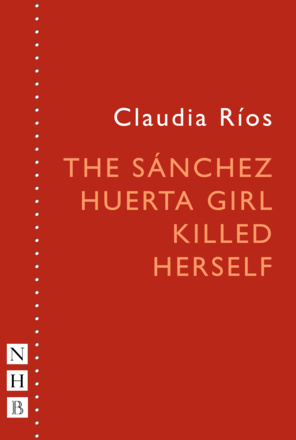 After a young girl's suicide, her parents meet for the first time in years at the school where she died.
Làzaro, his mates and his porn-star girlfriend are 'art terrorists'... Can anything stop their killing spree?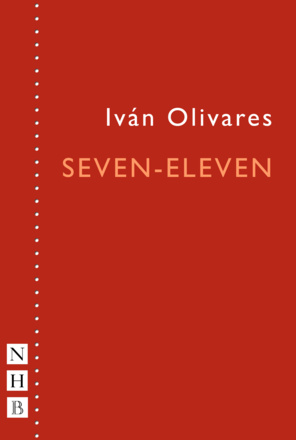 Cabron (the Bastard) isn't having a good day. His scams aren't going well. Thank god for the Seven-Eleven and its constant supply of hot-dogs.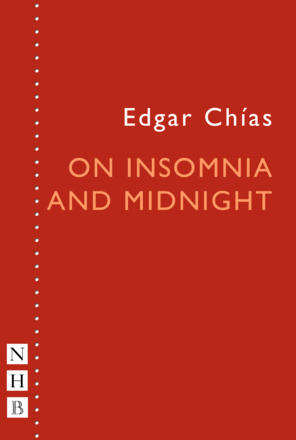 In a mountain hotel an ailing guest and nervous chambermaid strike up an uneasy friendship.
Mario is missing, presumed dead. In the town of Tijuana, his brother and sister make a shocking discovery about Mario and his secrets.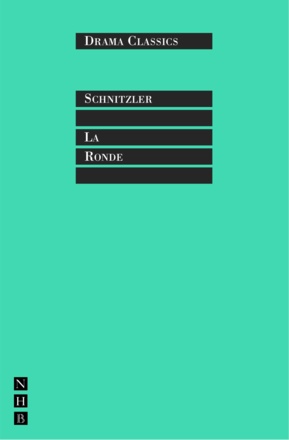 Schnitzler's famous 'daisy-chain' play of sexual coupling, set in Vienna in the 1890s. In the Drama Classics series.
A wild and slippery fantasy from French-Canadian writer Olivier Choinière, translated by Caryl Churchill, exploring our insatiable appetite for private lives made public.

García Lorca's passionate, lyrical tale of longing and revenge: a twentieth century masterpiece.