Showing 97-108 of 177 items.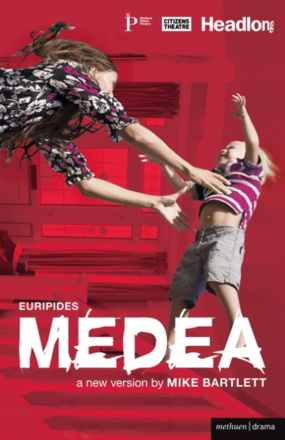 A bold new version of the classic tragedy by one of Britain's hottest playwrights.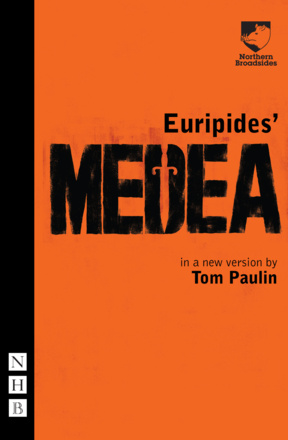 Euripides' tragedy, reworked by poet Tom Paulin into lithe and sinewy modern English.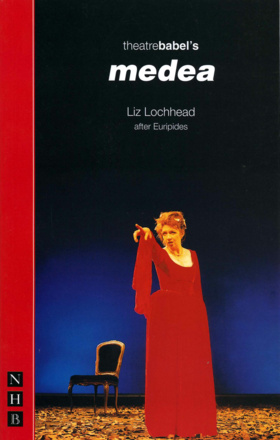 Euripides' classic story of the woman who murders her own children in revenge for her husband's infidelity, here given a distinctive Scots flavour by the poet and playwright Liz Lochhead.
Molière's most-admired comedy of manners, about a man whose quickness to criticise the flaws in others, and in himself, leads him into deep trouble. In the Nick Hern Books Drama Classics series.

Molière's story of a covetous old miser, obsessively protecting his hoard of gold and neglecting his long-suffering children. In the Nick Hern Books Drama Classic series.