Showing 61-72 of 175 items.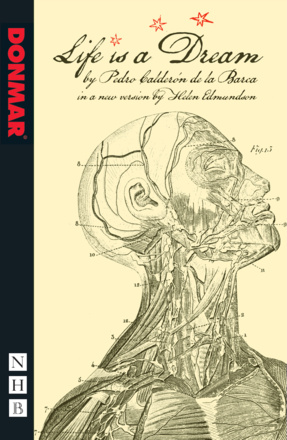 A classic from the Spanish Golden Age, Calderón's richly poetic, epic masterpiece explores illusion, reality, fate and destiny against the backdrop of a mythical Polish kingdom.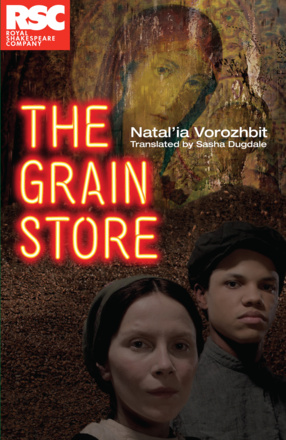 A play about a small rural community that dares to stand up to Stalin as he launches the first of his Five-Year Plans.
A darkly comic and freewheeling epic that gets to the heart of small-town politics and what it means to please all of the people all of the time.

Schiller's epic trilogy set during the Thirty Years' War, adapted into a gripping single play with all the drama and twists of fate of a Shakespearean tragedy.

A masterpiece by one of the greatest writers of the Spanish Golden Age, including one of the most memorable acts of resistance in world drama.

A muscular version of Sophocles' timeless masterpiece, offering a profound reflection on the nature of power, democracy and human rights.

A startling new version of Hedda Gabler, relocating Ibsen's nineteenth-century heroine to London in 2008.

Pirandello's classic play, updated for the twenty-first century by Headlong.

A portrait of idealism and democracy floundering in a society of conservatism and opportunism, considered by many to be Ibsen's dramatic masterpiece.

García Lorca's passionate, lyrical tale of longing and revenge: a twentieth century masterpiece.

A wild and slippery fantasy from French-Canadian writer Olivier Choinière, translated by Caryl Churchill, exploring our insatiable appetite for private lives made public.

Amateur Productions
On Stage Now