Showing 49-60 of 177 items.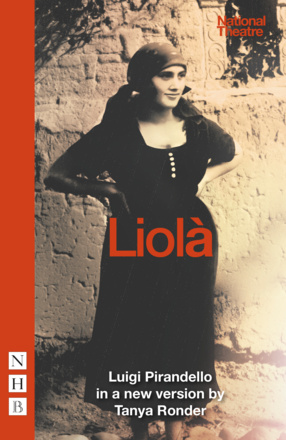 A funny and touching new version of Pirandello's high-spirited drama, set at the heart of a rural community where property and family unleash fierce passions.
Richard Eyre's version of Ibsen's Ghosts is a fresh and vivid depiction of a woman who yearns for emotional and sexual freedom, but who is too timid to achieve it.

A fluid yet faithful adaptation of Ibsen's masterpiece.

Ibsen's forensic examination of a marriage as it falls apart, in a version by Richard Eyre.

A fable about the moral and environmental cost of our materialistic nesting instincts.

A heartbreaking, powerful and bitterly comic account of what it is to be a woman in wartime.

A play about the impact of war on a small town in Syria, by a leading Syrian playwright and documentary film-maker.

An extraordinary play by Dutch writer Lot Vekemans that asks a simple question: is it ever possible to move on?

Ibsen's moving play about duty and self-determination, relocated to the Caribbean in the 1950s.