Showing 37-48 of 177 items.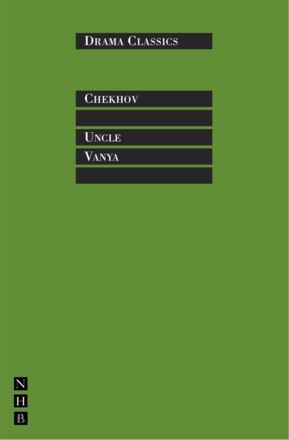 Chekhov's great play about an elderly professor whose plans to sell off his rural estate threaten the livelihoods of those who have worked tirelessly to keep the estate going.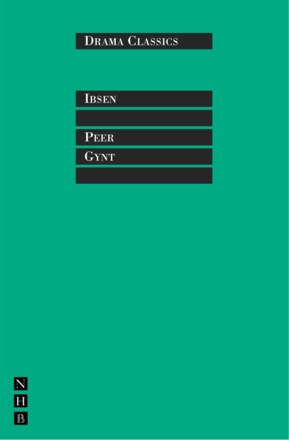 Ibsen's mighty epic, by turns fantastic and tragic, based on the Norwegian fairy tale Per Gynt. In the Nick Hern Books Drama Classics series.
García Lorca's drama about the shattering effects of emotional repression on a family of cloistered daughters, in a version by playwright Rona Munro for the critically acclaimed Shared Experience Theatre Company.

A Chekhovian family drama, first staged in Russia in 1905.

A bold, quirky play from the renowned Quebecois writer, translated into a robust and earthy Scots.

A delightfully morbid black comedy with a nod to Hitchcock's Rope.

Euripides' classic story of the woman who murders her own children in revenge for her husband's infidelity, here given a distinctive Scots flavour by the poet and playwright Liz Lochhead.

The first great 'resistance' drama - and perhaps the definitive Greek tragedy.