Showing 25-36 of 177 items.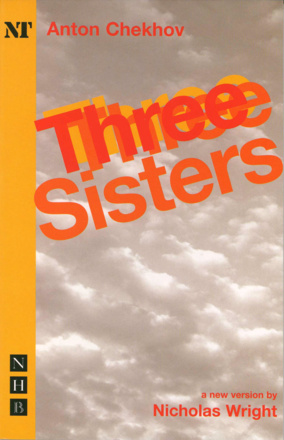 Nicholas Wright's version of Chekhov's masterpiece, in which four young people are left stranded in a provincial backwater following the death of their father.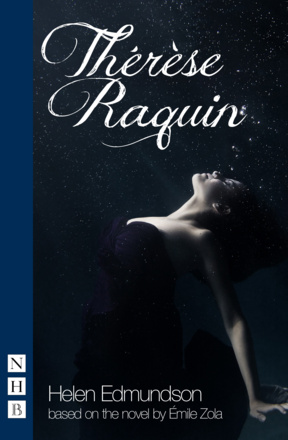 A story of lust, madness and destruction set in the backstreets of Paris. Based on Emile Zola's classic novel.
A gripping psychological thriller adapted for the stage by Émile Zola himself from his own notorious novel, in a version by Nicholas Wright.

The Ancient myths of the Kingdom of Thebes re-told by Scotland's foremost poet/dramatist.

The extraordinary debut play from the Royal Court by two brothers from Siberia.

A rollicking Scots version of Molière's classic of political satire and black comedy.

Moliere's comic masterpiece about an irreclaimable hypocrite - one of the most famous French plays of all time.