Showing 169-175 of 175 items.
By turns comic, tragic, lyrical and fantastic, the play is an allegory for the eponymous character's search for complete fulfilment, from the fjords of Norway to the deserts of Africa and back.
There is limited availability of this title. Please

enquire

before placing your order.
Paul Schmidt's clear, colloquial and accurate translation of the story of the Prozorov family's dream of returning from the provinces to an idealised Moscow.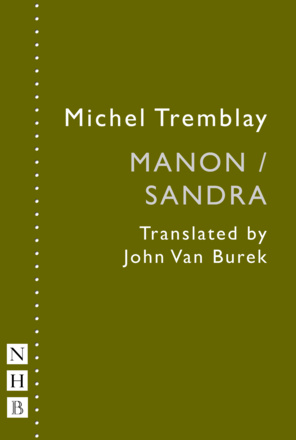 A controversial but humane play about an obsessively religious girl and a sex-obsessed transvestite, by the renowned Quebecois writer.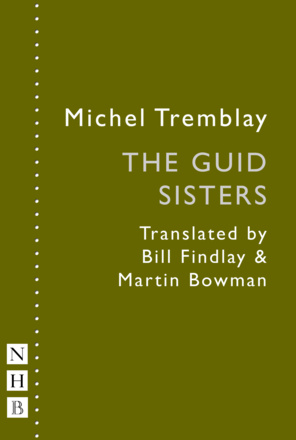 Germaine Lauzon has won a million Green Shield stamps. She invites her female friends and relations to a party to paste the stamps into the books. The temptation to pilfer the stamps is irresistible and an enormous fight breaks out.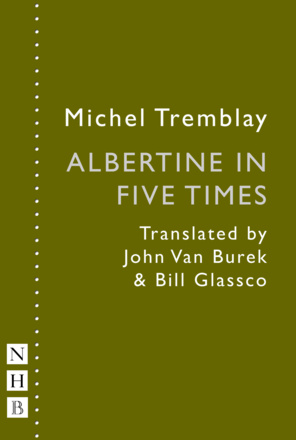 A simultaneous portrait of a woman at five different ages. Five actresses portray Albertine at different times of her life whilst conversing freely with each other and with their sister Madeleine.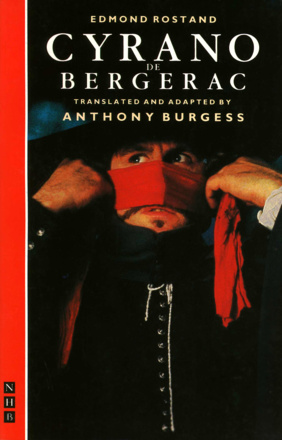 The nineteenth-century French classic about the swordsman-poet with the nose too large to be taken seriously, in an acclaimed English translation by Anthony Burgess.
Amateur Productions
On Stage Now