Showing 169-177 of 177 items.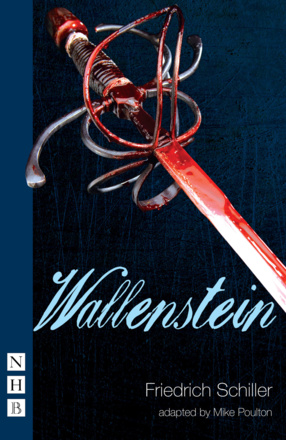 Schiller's epic trilogy set during the Thirty Years' War, adapted into a gripping single play with all the drama and twists of fate of a Shakespearean tragedy.
A one-act play by Chekhov in a translation by Chekhov expert Stephen Mulrine.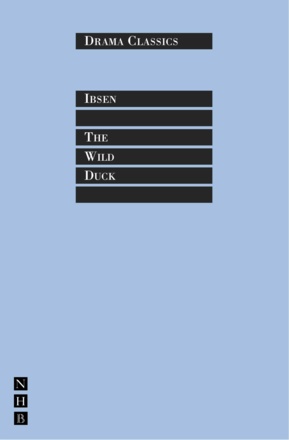 Ibsen's masterpiece of modern tragicomedy, in an English translation by Stephen Mulrine. In the Nick Hern Books Drama Classics series.
A play from Syria, part of the Royal Court Theatre's Arab World initiative in conjunction with the British Council.

A luminous tale from Spain, about a young woman who returns to her rural village home to await her Parisian lover.

Euripides' great tragedy, covering themes of religious scepticism, the injustices within roles for women and the destructive power of war. In the Nick Hern Books Drama Classics series.

One of the most performed and influential plays in German theatre, a modern classic that remains frighteningly relevant today. In the Nick Hern Books Drama Classics series.

The multi-award-winning Jack Thorne breathes new life into Georg Büchner's existential masterpiece, Woyzeck, one of the most extraordinary plays ever written.

Lorca's tale of an impassioned, childless woman who is driven by madness to commit a heinous crime. In the Nick Hern Books Drama Classics series.

Amateur Productions


On Now & Coming Soon

---

Amanda Whittington


---

Tatty Hennessy


17 - 20 Aug 22
Leith Arches Venue, Edinburgh

---

Jessica Swale


3 - 8 Oct 22
Altrincham Garrick Playhouse

---

Evan Placey


20 - 28 Nov 22
Summerseat Players at the Theatre Royal, Ramsbottom

---

Stef Smith


10 - 14 Jan 23
Stockport Garrick Theatre