Showing 157-168 of 177 items.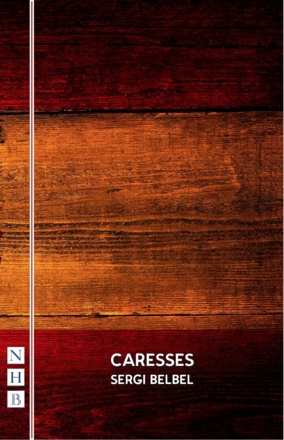 An acclaimed Catalan drama that presesnt a disturbing picture of contemporary Western society set against a background of urban alienation and violence.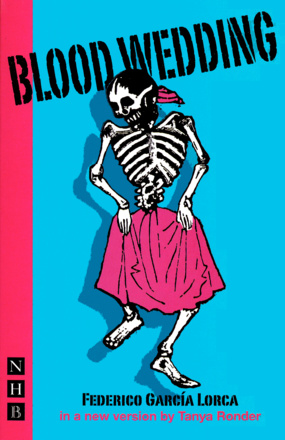 García Lorca's blood-soaked story of doomed love, in a version by playwright Tanya Ronder.
García Lorca's passionate, lyrical tale of longing and revenge: a twentieth century masterpiece.

A wild and slippery fantasy from French-Canadian writer Olivier Choinière, translated by Caryl Churchill, exploring our insatiable appetite for private lives made public.