Showing 145-156 of 177 items.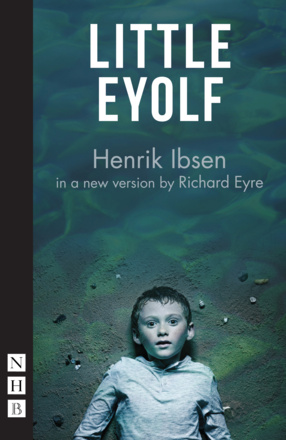 Ibsen's forensic examination of a marriage as it falls apart, in a version by Richard Eyre.
A fable about the moral and environmental cost of our materialistic nesting instincts.

The multi-award-winning Jack Thorne breathes new life into Georg Büchner's existential masterpiece, Woyzeck, one of the most extraordinary plays ever written.

A brilliant adaptation of Strindberg's groundbreaking masterpiece.

The internationally renowned team of Peter Brook, Marie-Hélène Estienne and Jean-Claude Carrière revisit the great Indian epic The Mahabharata, thirty years after Brook's legendary production took world theatre by storm.

Ibsen's moving play about duty and self-determination, relocated to the Caribbean in the 1950s.