Showing 133-144 of 177 items.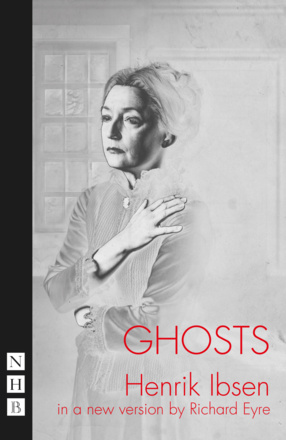 Richard Eyre's version of Ibsen's Ghosts is a fresh and vivid depiction of a woman who yearns for emotional and sexual freedom, but who is too timid to achieve it.
A one-act comic play about a reclusive young widow whose life takes a surprisingly romantic turn.

A brilliantly funny one-act play about a hypochondriac attempting to propose to an argumentative young woman.

A comic duologue about a civil servant sweltering in Moscow coping with the incessant demands of his family from their summer dacha.

A bittersweet monologue in which a scientific lecture is hijacked by thoughts of domestic misery.

A comic duologue about a melancholy old actor perked up by memories of past glories.

A one-act play by Chekhov in a translation by Chekhov expert Stephen Mulrine.

A visceral new version of Strindberg's compelling, bitingly funny battle of wills.

A story of lust, madness and destruction set in the backstreets of Paris. Based on Emile Zola's classic novel.