Showing 121-132 of 177 items.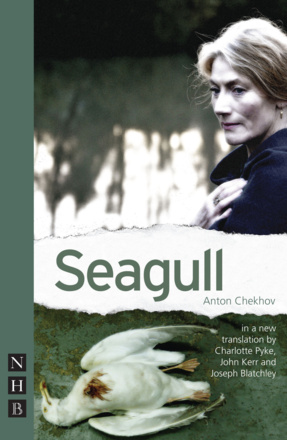 A striking version of Chekhov's classic play, restoring the cuts demanded by the Russian censor in 1896.
A masterpiece of power and politics that explores the battle between honour and corruption, between truth and betrayal.

A thrilling version of Ibsen's epic play, charting the true odyssey of an astonishing man as he struggles to find spiritual fulfilment and political pre-eminence.

A touching one-person play about a person's true identity, the first English-language adaptation of Emmanuel Darley's hit play, Le Mardi à Monoprix.

There is limited availability of this title. Please

enquire

before placing your order.

An adaptation of Ibsen's extraordinary last play, When We Dead Awaken, one of his most deeply personal works.

Ibsen's play about an idealistic doctor whose moral resolve is put to the test when he discovers that the waters from which his native spa town draws its wealth are dangerously contaminated.

Lorca's extraordinarily powerful drama, the last he wrote before his assassination, explores the darkness at the heart of repression.

A classic Italian comedy that remains blisteringly hilarious and relevant, over two hundred and fifty years after it was written. In the Nick Hern Books Drama Classics series.