Showing 109-120 of 175 items.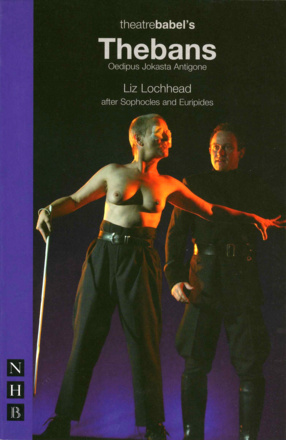 The Ancient myths of the Kingdom of Thebes re-told by Scotland's foremost poet/dramatist.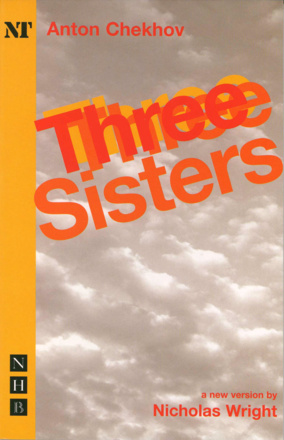 Nicholas Wright's version of Chekhov's masterpiece, in which four young people are left stranded in a provincial backwater following the death of their father.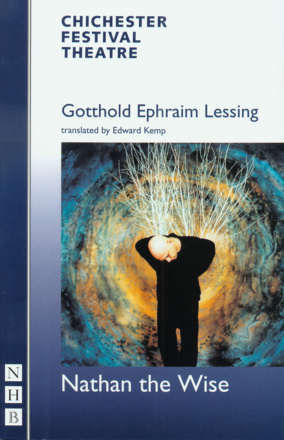 Lessing's 18th-century masterpiece, a passionate plea for religious tolerance.
A gripping drama of sex, power and passion from the Spanish Golden Age.

Pirandello's most famous play, about the nature of theatre and the problems of theatricality. In the Nick Hern Books Drama Classics series.