Showing 109-120 of 177 items.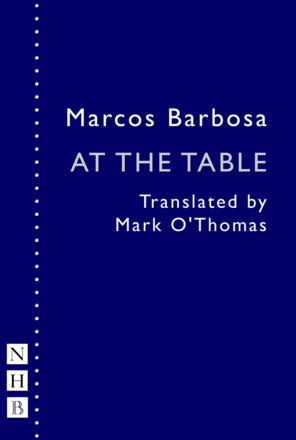 An unnerving short play by Brazilian playwright Marcos Barbosa.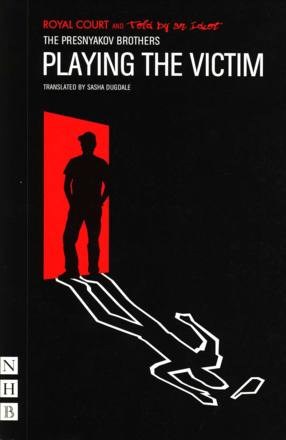 A darkly absurd play from the authors of Terrorism.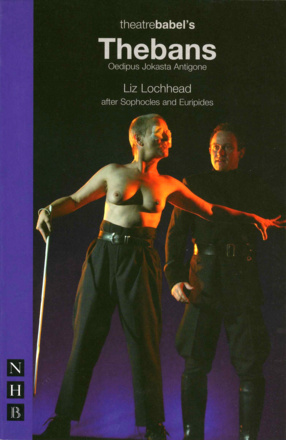 The Ancient myths of the Kingdom of Thebes re-told by Scotland's foremost poet/dramatist.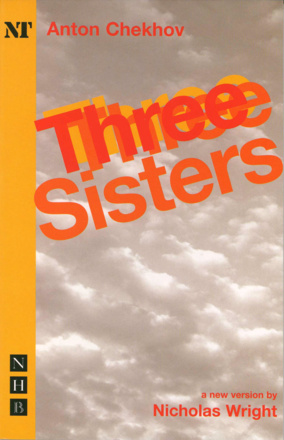 Nicholas Wright's version of Chekhov's masterpiece, in which four young people are left stranded in a provincial backwater following the death of their father.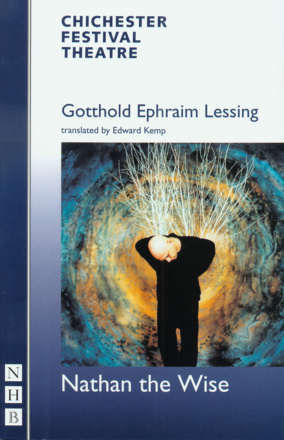 Lessing's 18th-century masterpiece, a passionate plea for religious tolerance.