Showing 109-120 of 177 items.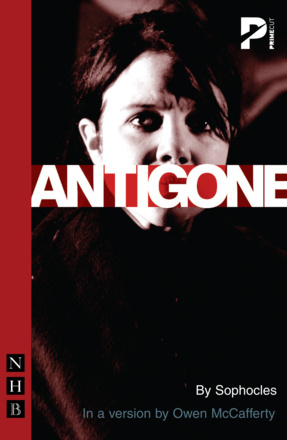 A muscular version of Sophocles' timeless masterpiece, offering a profound reflection on the nature of power, democracy and human rights.
A masterpiece by one of the greatest writers of the Spanish Golden Age, including one of the most memorable acts of resistance in world drama.

Schiller's epic trilogy set during the Thirty Years' War, adapted into a gripping single play with all the drama and twists of fate of a Shakespearean tragedy.

A play about a small rural community that dares to stand up to Stalin as he launches the first of his Five-Year Plans.

A darkly comic and freewheeling epic that gets to the heart of small-town politics and what it means to please all of the people all of the time.

A classic from the Spanish Golden Age, Calderón's richly poetic, epic masterpiece explores illusion, reality, fate and destiny against the backdrop of a mythical Polish kingdom.

Euripides' tragedy, reworked by poet Tom Paulin into lithe and sinewy modern English.

Frank Wedekind's famously banned German play about adolescent sexuality.