Showing 1-12 of 177 items.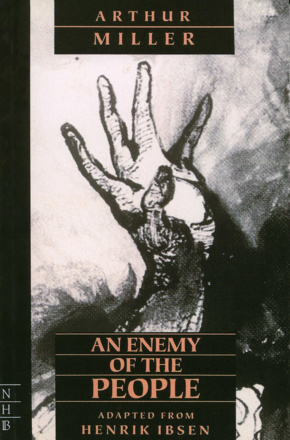 Arthur Miller's version of Ibsen's most explosive play.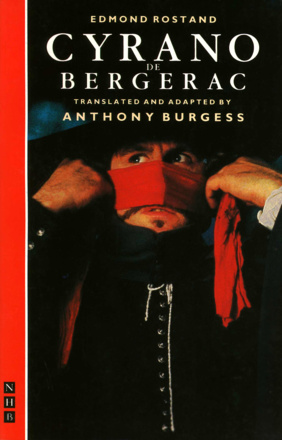 The nineteenth-century French classic about the swordsman-poet with the nose too large to be taken seriously, in an acclaimed English translation by Anthony Burgess.
A controversial but humane play about an obsessively religious girl and a sex-obsessed transvestite, by the renowned Quebecois writer.

Germaine Lauzon has won a million Green Shield stamps. She invites her female friends and relations to a party to paste the stamps into the books. The temptation to pilfer the stamps is irresistible and an enormous fight breaks out.

A simultaneous portrait of a woman at five different ages. Five actresses portray Albertine at different times of her life whilst conversing freely with each other and with their sister Madeleine.

A clear, colloquial and accurate translation of Chekhov's play about the Prozorov family's dream of returning from the provinces to an idealised Moscow.

A fresh translation of one of the last great epics of the nineteenth century.

Chekhov's masterpiece of provincial claustrophobia, translated and introduced by Stephen Mulrine.