Plays for Young People (12-18 years)
This section lists plays that are especially suited to young people aged 12 and above, for reading, study or performance. Please note that some of the plays included here contain adult language and/or tackle challenging issues. We're always happy to advise on the suitability of any of our plays: send us an email at info@nickhernbooks.co.uk, or call us on 020 8749 4953.

See also Plays for children (under 12 years)
Showing 97-108 of 167 items.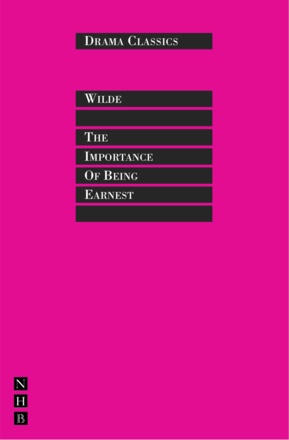 Oscar Wilde's undying comedy – in an edition to fit any handbag.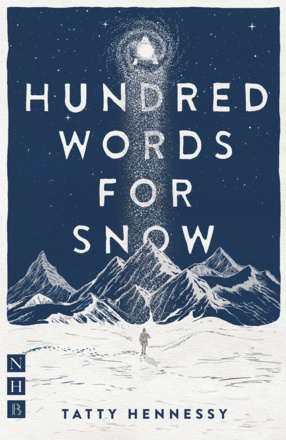 A play about a teenage girl's solo journey to the North Pole with her father's ashes.
The award-winning play that follows one man's desperate attempts to buck the system, and asks what really makes us who we are in the 21st century.

A powerful, inventive play exploring the issue of homelessness amongst young people.

Holloway dreams of being a world-class BMXer, but she is held back by the tough reality of a parent in prison.

A two-play dramatisation of Philip Pullman's extraordinary award-winning fantasy trilogy, first seen at the National Theatre.

A powerful, timely play featuring songs, about one girl taking control of her destiny in a world teetering on the brink. Part of Platform, an initiative aimed at achieving greater gender equality in theatre.

A gritty adaptation of Dickens' least sentimental love story with a cast of some of his most unforgettable characters.

Jo Clifford's beautifully simple adaptation of one of Dickens's best-loved novels brings it thrillingly to life for the stage.