Plays for Young People (12-18 years)
This section lists plays that are especially suited to young people aged 12 and above, for reading, study or performance. Please note that some of the plays included here contain adult language and/or tackle challenging issues. We're always happy to advise on the suitability of any of our plays: send us an email at info@nickhernbooks.co.uk, or call us on 020 8749 4953.

See also Plays for children (under 12 years)
Showing 73-84 of 167 items.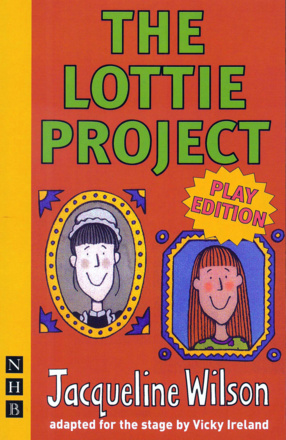 An adaptation for the stage of this modern children's classic by the best-selling author and 2005 Children's Laureate.
A fresh and genuinely thrilling adaptation of the classic tale, and one that keeps close to Stevenson's original story.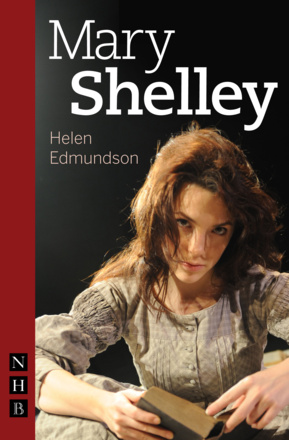 A biographical play about Mary Shelley, author of Frankenstein. Premiered by Shared Experience.
A faithful yet inventive adaptation of Jane Austen's novel, terrifically actable and readable.

By turns dark and shimmering, Moth is a fast, funny and heartbreaking story about two young people with nowhere to go.

An urgent and explosive play that explores of the pressures on young people today in the wake of advancing technology.

A thrilling, fast-paced adaptation of the classic novel, considered by Dickens 'the best story I have ever written'.

A love story about transition, testosterone, and James Dean - commissioned as part of the 2014 National Theatre Connections Festival and premiered by youth theatres across the UK.

A play about grief and looking at someone that little bit more closely. Written specifically for young people, Burying Your Brother in the Pavement was part of the 2008 National Theatre Connections Festival and was premiered by youth theatres across the UK.