Plays for Young People (12-18 years)
This section lists plays that are especially suited to young people aged 12 and above, for reading, study or performance. Please note that some of the plays included here contain adult language and/or tackle challenging issues. We're always happy to advise on the suitability of any of our plays: send us an email at info@nickhernbooks.co.uk, or call us on 020 8749 4953.

See also Plays for children (under 12 years)
Showing 61-72 of 164 items.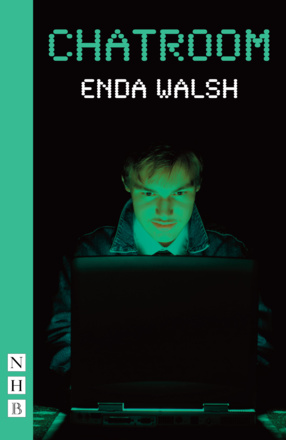 A chilling, blackly comic tale of manipulation, cyberbullying and adolescent insecurity.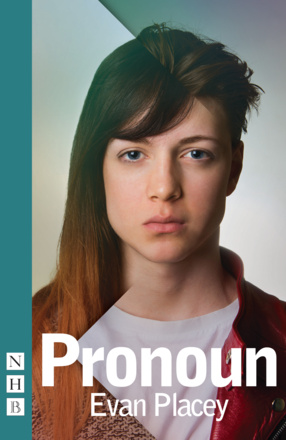 A love story about transition, testosterone, and James Dean - commissioned as part of the 2014 National Theatre Connections Festival and premiered by youth theatres across the UK.
A thrilling, fast-paced adaptation of the classic novel, considered by Dickens 'the best story I have ever written'.

A play about grief and looking at someone that little bit more closely. Written specifically for young people, Burying Your Brother in the Pavement was part of the 2008 National Theatre Connections Festival and was premiered by youth theatres across the UK.

A play exporing the apparent gulf between the young and old, commissioned as part of the 2014 National Theatre Connections Festival.

A gripping journey through British history that shows how our country was shaped and how connected we are with our past. Part of the 2014 National Theatre Connections Festival.

An adaptation of Zizou Corder's Lionboy novels for award-winning theatre company Complicite.

A thrillingly fast-paced play about youthful disaffection, protest and violence, drawing on the history of the Scuttlers, the youth gangs of nineteenth-century Manchester.

A bold reimagining of Hans Christian Andersen's tale of love, loss and desire, transported to a contemporary setting.

Mischievously adapted from Roald Dahl's story, acclaimed playwright Enda Walsh turns The Twits upside down and brings this revolting revolution to the stage.

A touching family tale about resentment and forgiveness on the night before a wedding.

From the heart of London's East End, Stolen Secrets are urban fairytales, bold, lyrical and gruesome, that can be performed individually or together for maximum shock value.

Amateur Productions


On Now & Coming Soon

---

Charles Dickens, adapted by Alastair Cording


23 Jun - 2 Jul 22
The Miller Centre Theatre Company, Surrey

---

Amanda Whittington


30 Jul - 6 Aug 22
Hayling Island Amateur Dramatic Society

---

Stef Smith


10 - 14 Jan 23
Stockport Garrick Theatre