Plays for Young People (12-18 years)
This section lists plays that are especially suited to young people aged 12 and above, for reading, study or performance. Please note that some of the plays included here contain adult language and/or tackle challenging issues. We're always happy to advise on the suitability of any of our plays: send us an email at info@nickhernbooks.co.uk, or call us on 020 8749 4953.

See also Plays for children (under 12 years)
Showing 121-132 of 167 items.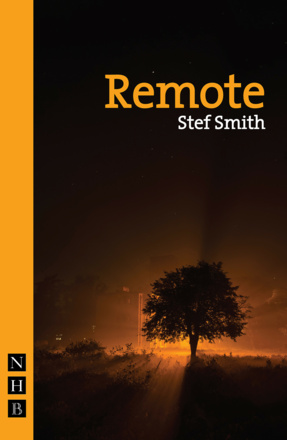 A play about protest, power and protecting yourself. Part of the 2015 National Theatre Connections Festival.
Mischievously adapted from Roald Dahl's story, acclaimed playwright Enda Walsh turns The Twits upside down and brings this revolting revolution to the stage.

A play exporing the apparent gulf between the young and old, commissioned as part of the 2014 National Theatre Connections Festival.

A touching and provocative story of first love though the eyes of a gender-curious teen, inspired by recent UK cases of 'gender fraud'.

A thrillingly fast-paced play about youthful disaffection, protest and violence, drawing on the history of the Scuttlers, the youth gangs of nineteenth-century Manchester.

A play about growing up, and forging your own identity. Part of Platform, a series of big-cast plays with predominantly or all-female casts, written specifically for performance by school, college and youth-theatre groups.