Plays for Young People (12-18 years)
This section lists plays that are especially suited to young people aged 12 and above, for reading, study or performance. Please note that some of the plays included here contain adult language and/or tackle challenging issues. We're always happy to advise on the suitability of any of our plays: send us an email at info@nickhernbooks.co.uk, or call us on 020 8749 4953.

See also Plays for children (under 12 years)
Showing 121-132 of 164 items.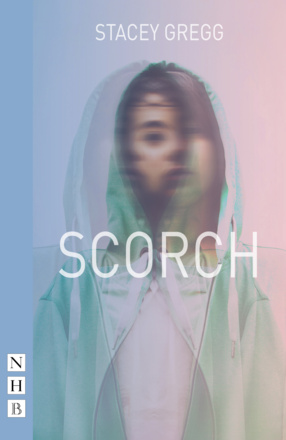 A touching and provocative story of first love though the eyes of a gender-curious teen, inspired by recent UK cases of 'gender fraud'.
A thrillingly fast-paced play about youthful disaffection, protest and violence, drawing on the history of the Scuttlers, the youth gangs of nineteenth-century Manchester.

A play about growing up, and forging your own identity. Part of Platform, a series of big-cast plays with predominantly or all-female casts, written specifically for performance by school, college and youth-theatre groups.

 An adaptation for the stage of Jacqueline Wilson's popular novel.

A faithful yet inventive adaptation of Jane Austen's novel, terrifically actable and readable.

There is limited availability of this title. Please

enquire

before placing your order.

An enchanting collection of witty music and skits about the Bard, devised for and first performed by the Royal Shakespeare Company.

A surreal, dreamlike and hilarious play exploring the pressures and transformations that happen to teenagers as they grow up. In the Multiplay Drama series.

The classic tale of Sleeping Beauty's curse – as seen through the eyes of the fairy who curses her.

A National Theatre Connections play about teenagers, nightlife, and the small choices that have momentous consequences.

A thrilling play inspired by the true-crime story of the Slenderman.

A fiercely funny play by the Tony Award-winning author of The Humans.

A hard-hitting, poignant play about anti-immigration sentiment in Britain today. In the Multiplay Drama series.

Amateur Productions


On Now & Coming Soon

---

Charles Dickens, adapted by Alastair Cording


23 Jun - 2 Jul 22
The Miller Centre Theatre Company, Surrey

---

Amanda Whittington


30 Jul - 6 Aug 22
Hayling Island Amateur Dramatic Society

---

Stef Smith


10 - 14 Jan 23
Stockport Garrick Theatre