Plays for Young People (12-18 years)
This section lists plays that are especially suited to young people aged 12 and above, for reading, study or performance. Please note that some of the plays included here contain adult language and/or tackle challenging issues. We're always happy to advise on the suitability of any of our plays: send us an email at info@nickhernbooks.co.uk, or call us on 020 8749 4953.

See also Plays for children (under 12 years)
Showing 1-12 of 155 items.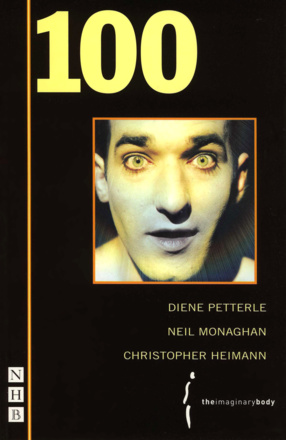 A strikingly original play combining traditional storytelling with physical theatre, created by The Imaginary Body. Winner of a Fringe First Award at the 2002 Edinburgh Festival Fringe.
A thrilling play about family and social care that follows 11-year-old Sandy on her daring, Christmas mission to emulate Clint Eastwood and bust her gran out of lock-up.

A powerful and straightforward dramatisation of Orwell's enduring parable on the perils of totalitarianism.

Helen Edmundson's celebrated adaptation of Leo Tolstoy's enduring classic is a vibrant and deeply moving meditation on the nature of love.

A simple and delightfully inventive re-telling of the stories from the Arabian Nights.

A simple and delightfully inventive re-telling of the stories from the Arabian Nights.

Laura Eason's celebrated adaptation of Jules Verne's classic novel, a dazzling escapade that packs in more than fifty unforgettable characters.

An energetic, fast-moving adaptation for the stage of this modern children's classic, by the best-selling author and 2005 Children's Laureate.

A play about the challenges of being on the school football team – and secretly gay.

A poignant drama about attitudes to teenage pregnancy in 1960s Britain.

Lucy Kirkwood's delightful version of the classic fairytale, first seen in a production devised and directed by Katie Mitchell at the National Theatre for Christmas 2010.

A magical re-telling of the story of Beauty and the Beast, first performed in this version by the Royal Shakespeare Company.

Amateur Productions
On Stage Now

---

Andrew Bovell


22-26 Feb 22
Sedos